Exceeding National Quality Standard
This program has received an 'Exceeding National Quality Standard' rating by the Australian Children's Education and Care Quality Authority. This is the highest rating that can be achieved for a school and is a testament to the work of our incredible educators.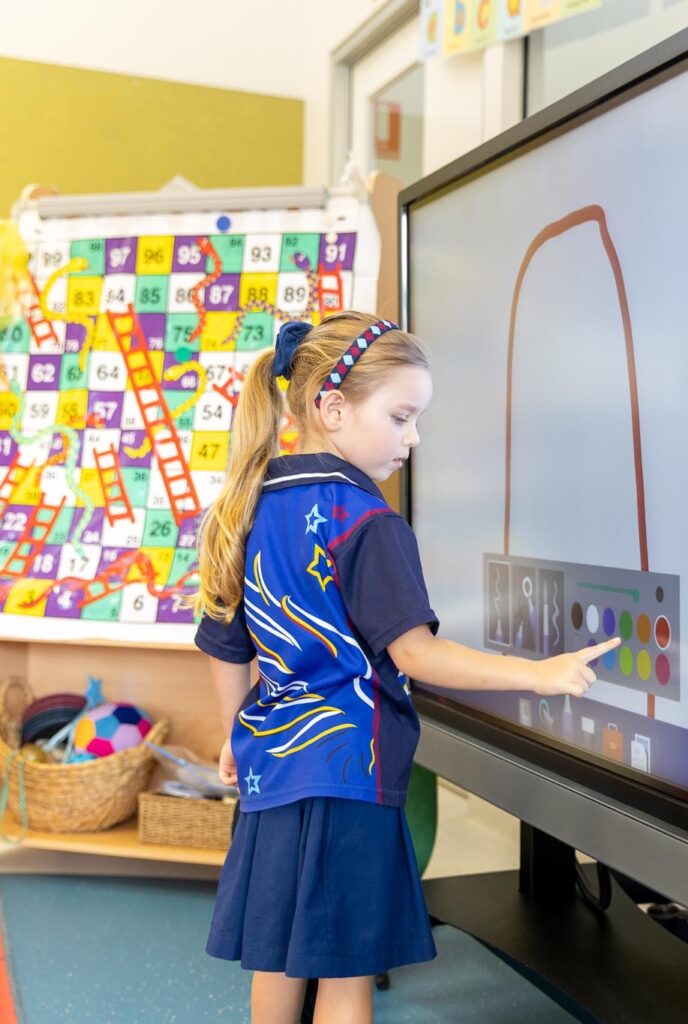 Strengthening Early Education
City Stars offers purposeful play that promotes, critical thinking and problem solving through hands-on learning. Our program is an opportunity for young minds to collaborate with peers, and develop fine motor skills in a safe and nurturing environment dedicated to their success and needs.
This program gives your child access to all CCPS facilities and is incorporated into broader school programs and activities. Our City Stars have a buddy class in Year 3 which forms relationships at the start of their Kindergarten year. City Stars visit the Library, the permaculture garden and the chicken coop, play on the oval and the tennis court and participate in the Perceptual Motor Skills program with Prep.
Students also attend assemblies, participate in incursions and excursions, and also participate in our Junior School Performance at the conclusion of the year.
Learning experiences at City Stars Kindergarten are interesting, inclusive and challenging. They allow the children to build on existing knowledge and discover new learning, with a particular focus on maximising early literacy and numeracy development.
Like all facets of Caloundra City Private School, we focus on your child's individual development needs – because every child is different and learning programs are simply not a one size fits all.
City Stars Kindergarten Program
Our City Stars program runs on Junior School term time – 8:15 am – 3:00 pm:
Part-Time A) Monday, Tuesday and every second Wednesday
Part-Time B) Thursday, Friday and every second Wednesday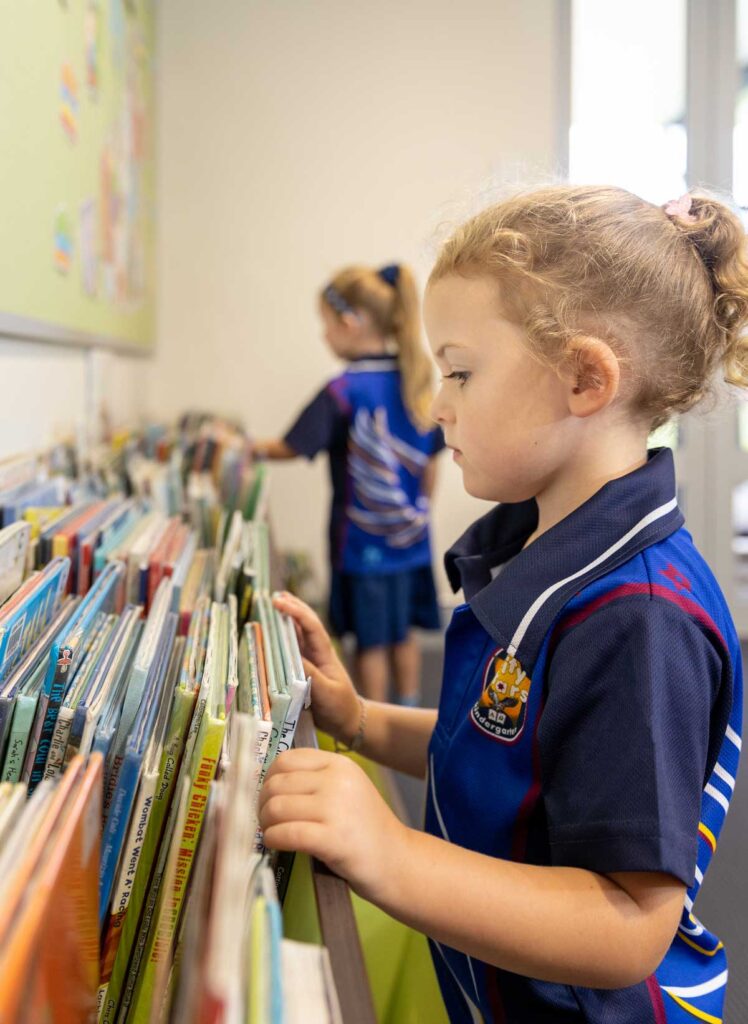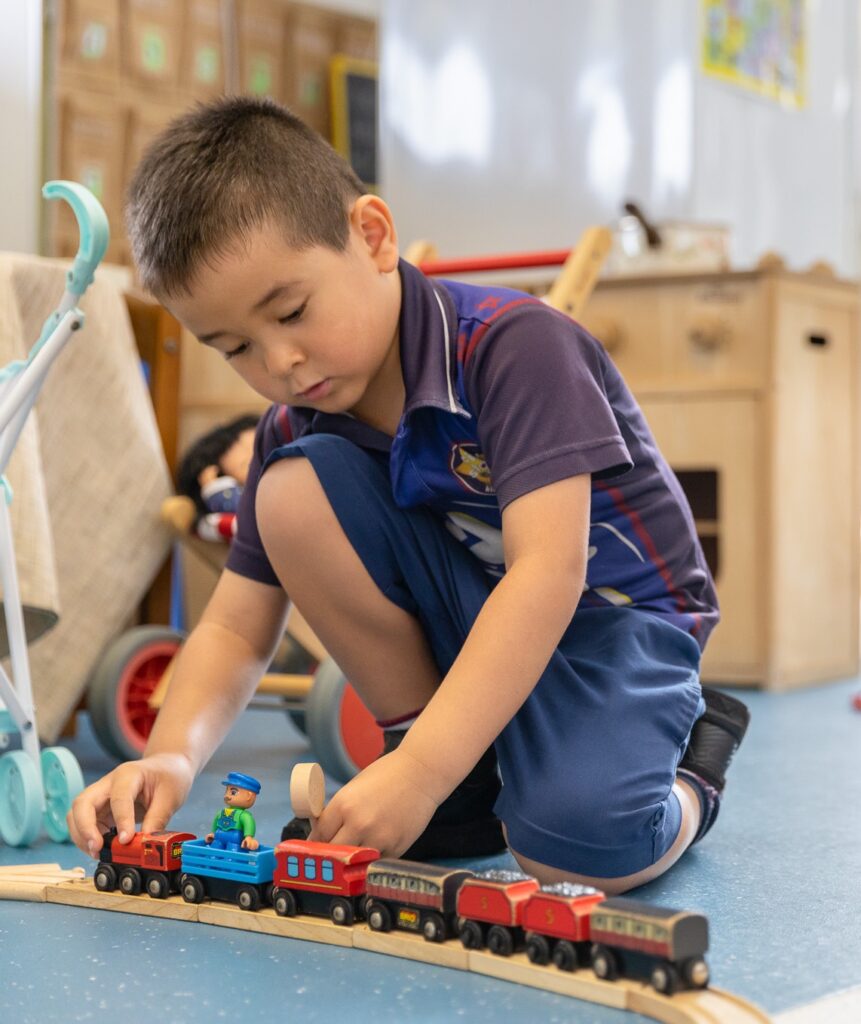 A Collaborative Learning Experiences
Our fantastic kindergarten offers a broad range of facilities that strengthen early education outcomes.
a fully air-conditioned, purpose-built facility staffed by passionate, qualified Early Childhood Teachers and Assistants.
access to Caloundra City Private School's facilities, including the Dame Elisabeth Murdoch Library, Permaculture Garden, School Hall and Courts.
interactions with the Caloundra City Private School Junior School, including the opportunity to build relationships through the weekly buddy class.
a wide range of learning experiences including play-based learning and development of early literacy and numeracy skills.
Socialisation expands learning. Children are encouraged to work in small groups and learn from one another with input from teachers and parents. Links to other areas of the school are encouraged and developed.
The Queensland Kindergarten Learning Guidelines support us in our work with children and families. Collaborative learning experiences are planned which further develop the foundations of lifelong learning.