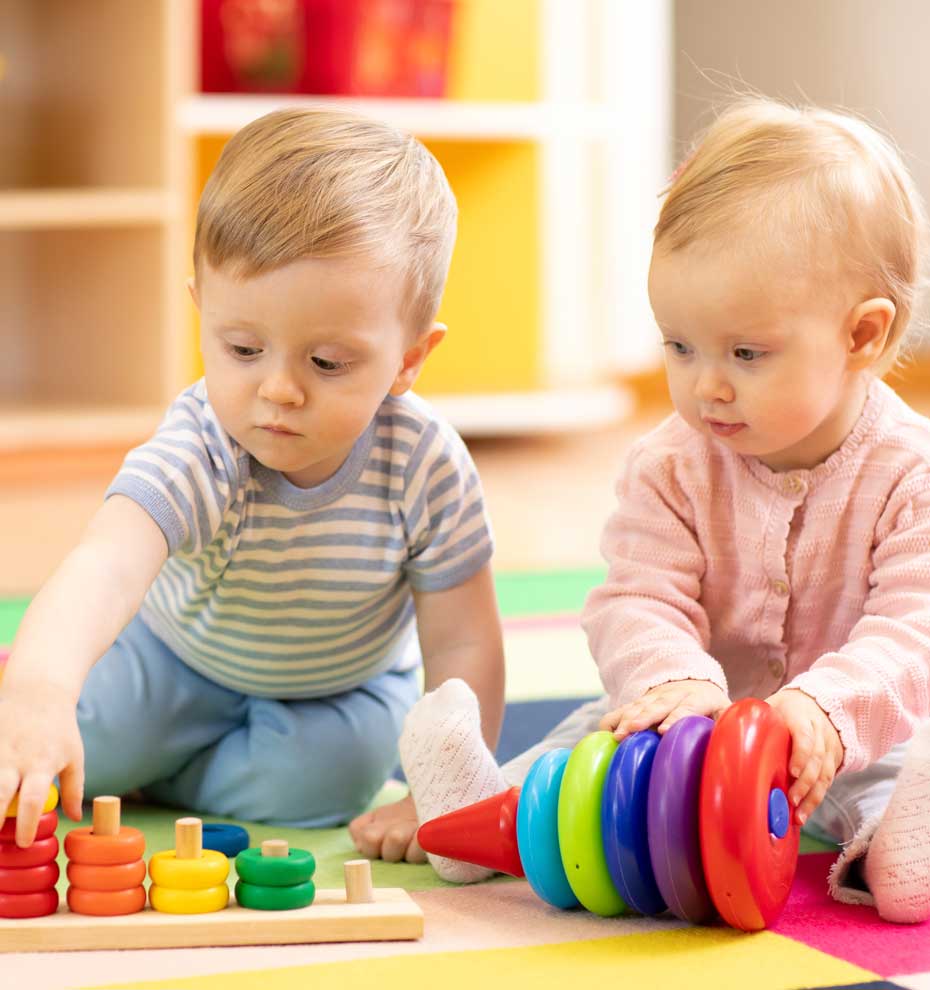 Our programs are based on the National Early Years Learning Framework and our centre provides a Queensland Government Approved Kindergarten Program.
Children of all ages enjoy diverse early learning experiences. Immersive outdoor experiences are embedded into our programs as we are an accredited Nature Play and Bush Kindy provider. We recognise early childhood as a unique and valuable stage of life and strive to give your child the best start to their learning journey in a safe, nurturing environment. Child Care Subsidy is available to eligible families.
Our Rooms
Our Centre has been designed to provide outstanding facilities and resources for young children. Our rooms include:
Baby Nest – age 6 weeks to 15 months
Toddler Nest – 15 months to 2 years
Junior Nest – 2 – 3 years
Pre Kindy – 3 -4 years
Kindergarten – 4 – 5 years
All children are provided with fresh meals, cooked on-site by our School's chef. This includes morning tea, lunch and afternoon tea (baby formula excluded).
We offer Paddock to Plate meals wherever possible, to offer education on the food kids are eating, and where it comes from. Menus are developed seasonally and included in our daily fee.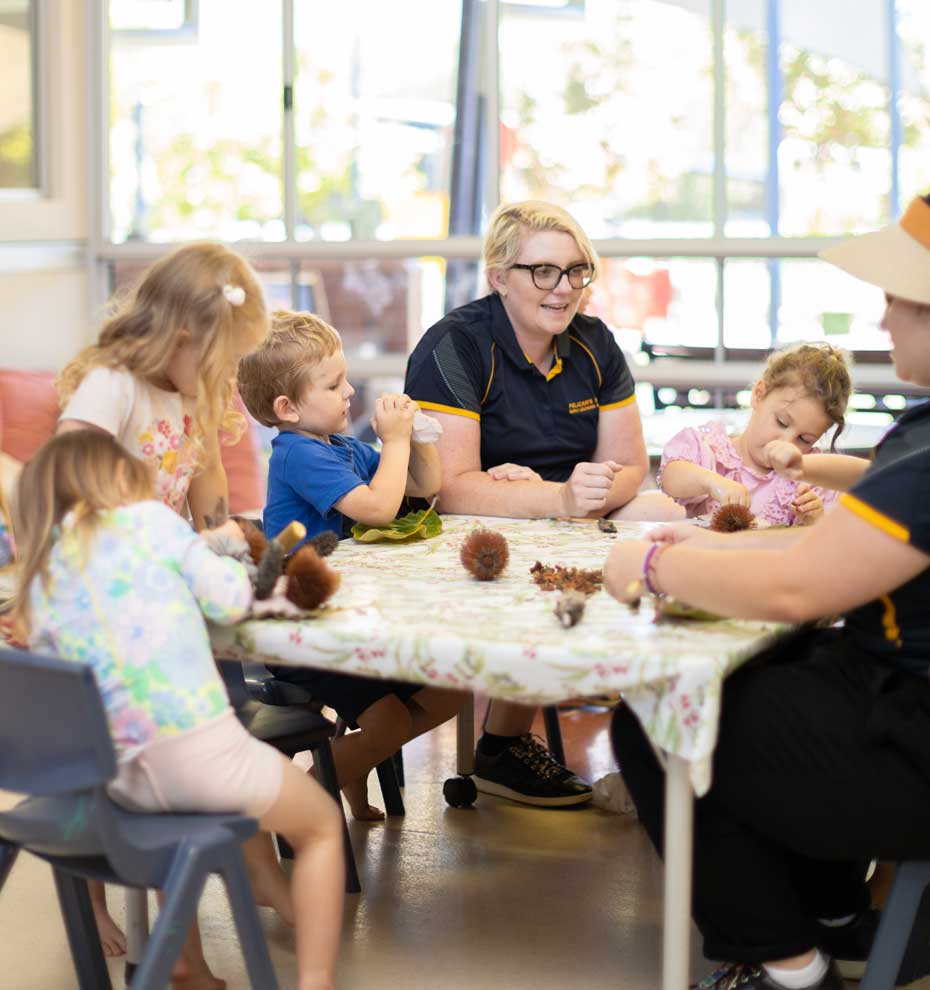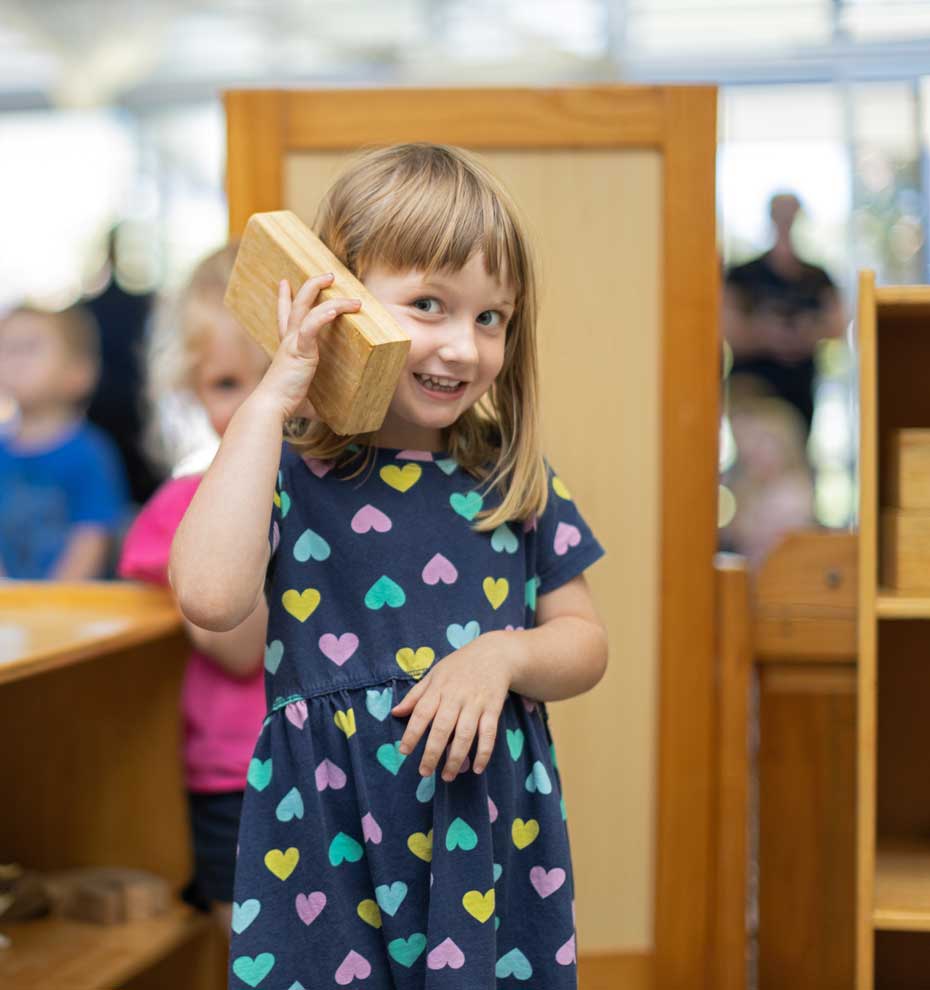 Programs and Activities
All activities and routines at our Early Learning Centre are planned to provide for holistic and meaningful learning outcomes to best connect with and support each child and their family. Specific consideration is given to individual stages of age and development of our children and their different interests, abilities and needs. We work closely with families to ensure your child's growth and development.
Pelican's Nest is an accredited Nature Play and Bush Kindy provider
Library Borrowing Program for Pre Kindy and Kindergarten – visits to the CCPS library
Transition to School Program – to build confidence, wellbeing and school readiness for both Kindy and Prep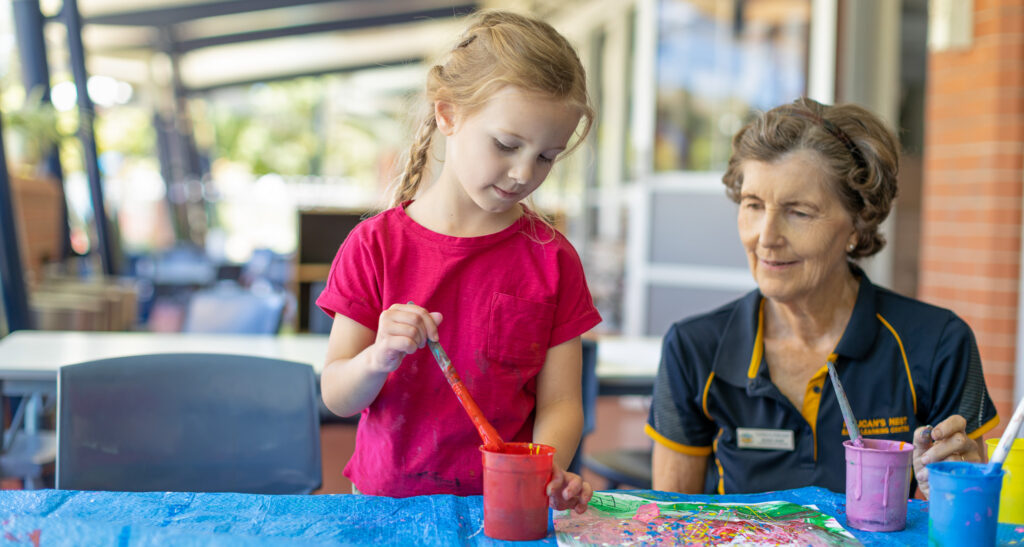 Quality Educators
Our early learning programs are overseen by our Educational Leader to ensure a well-rounded curriculum that allows all the children in Pelicans Nest Early Learning Centre to shine. Our Pre-Kindy and Kindergarten Room programs are taught by degree qualified Early Childhood Teachers.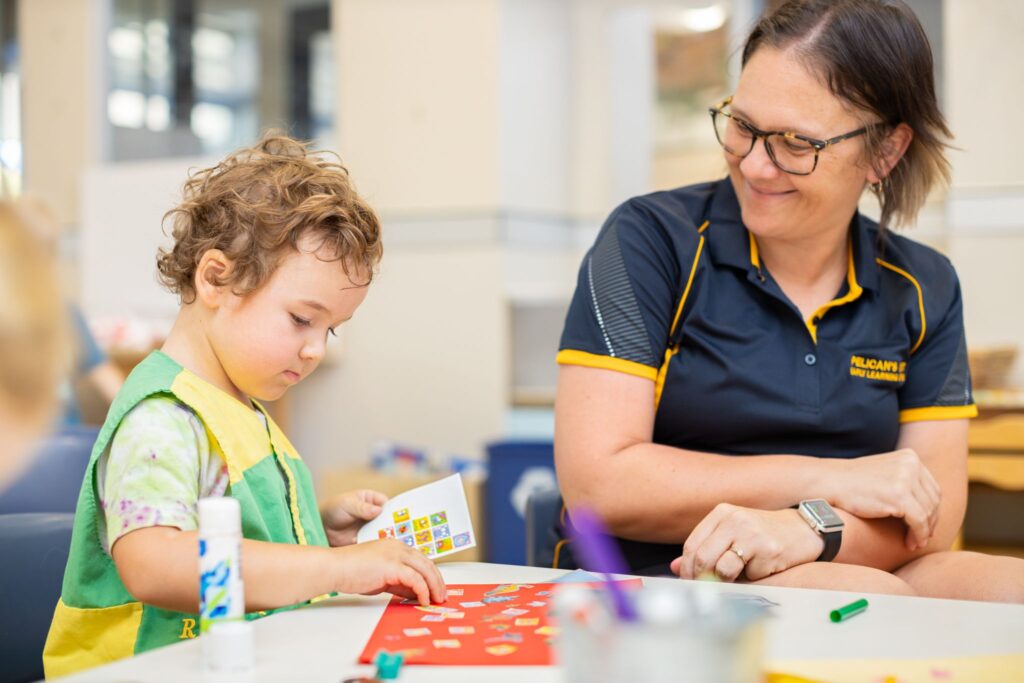 Our Philosophy
We recognise Early Childhood as a unique and valuable stage of life. We strive to foster a love of learning during this time.
All children are individuals who need a warm, nurturing, and supportive environment to thrive and develop at their own pace.
We aim to enrich children's awareness of the environment and a sense of connection to the natural world
We value the richness of diversity within our community with individual family culture and Aboriginal and Torres Strait Islander culture
We will work in respectful partnerships with families to extend and enhance each child's unique knowledge and abilities
We value our inspirational educators for their passion, knowledge and skills they bring to enhance the learning of all the children and families within our service
We value our school community connection which provides us with many opportunities to extend learning further for all our children.