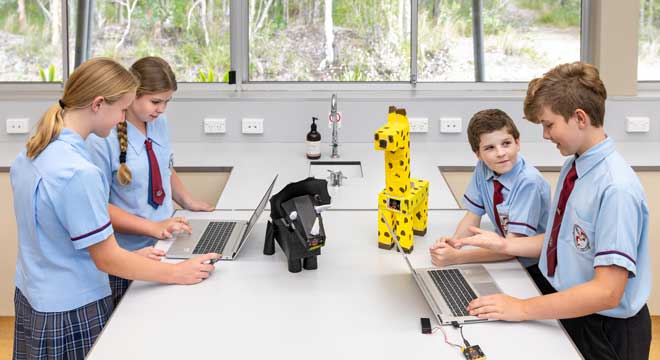 Trial day for new students
Caloundra City Private School would like to invite you to attend our school for a day and experience our approach to learning. Your child is welcome to join us on campus for a trial day.
An opportunity to meet the teachers and staff, experience a daily schedule and get a 'feel' for the school. Your child will share the day with an assigned 'buddy' to show them around, answer questions and make them feel welcomed.