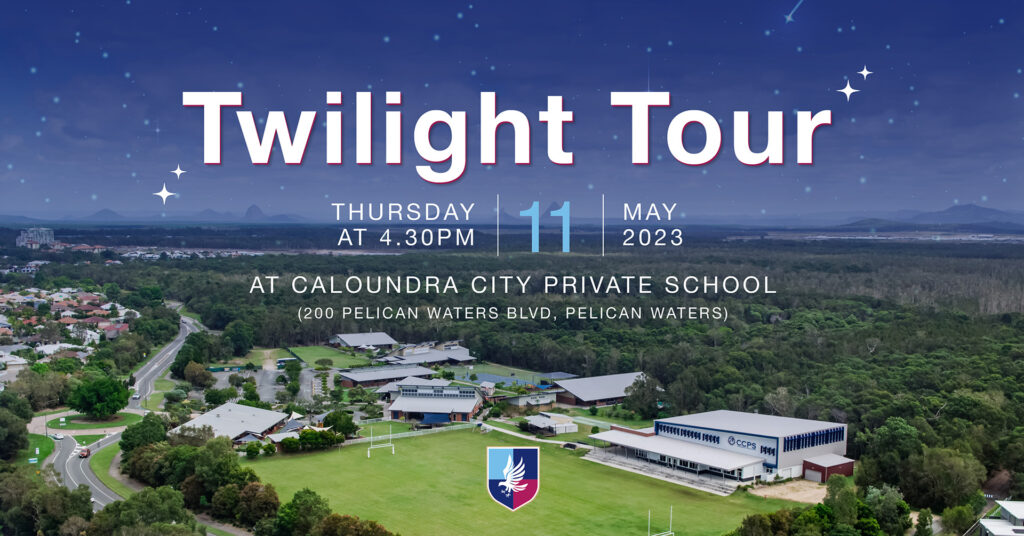 Twilight Tour
We are opening up our School and inviting families interested in exploring all Caloundra City Private School has to offer to join us on a Twilight Tour!
Join us from 4:30pm on Thursday 11 May 2023 for a guided tour around the campus. Meet the Principal, step into classrooms and meet our amazing teaching staff and speak with some of our current students. You will have the chance to ask any questions, find out about the academic, sporting and co-curricular activities on offer and get a genuine feel for our School to help decide if it is the right fit for you and your family.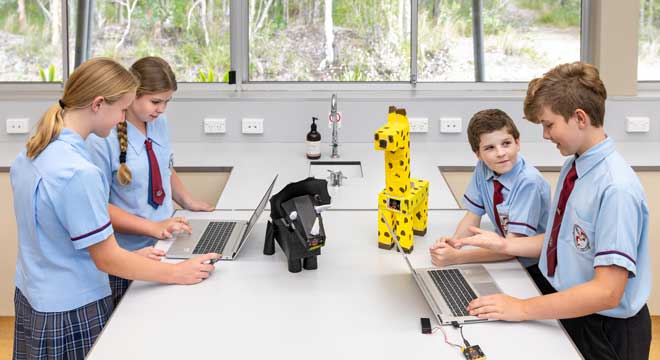 Trial day for new students
Caloundra City Private School would like to invite you to attend our school for a day and experience our approach to learning. Your child is welcome to join us on campus for a trial day.
An opportunity to meet the teachers and staff, experience a daily schedule and get a 'feel' for the school. Your child will share the day with an assigned 'buddy' to show them around, answer questions and make them feel welcomed.