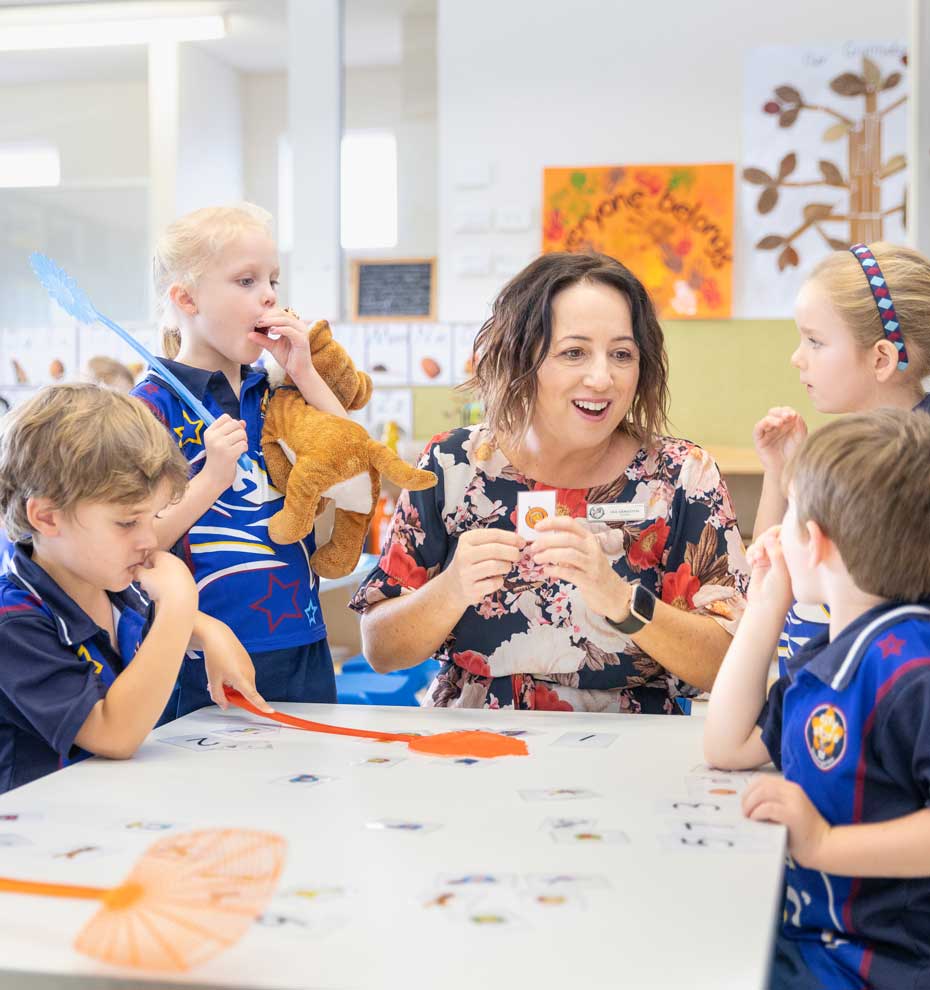 First Steps open day
7 September 2022 @ 9am
Discover how Caloundra City Private School offers children a strong start to their education journey, right from their very first steps.
We invite parents looking into Kindergarten or Prep in 2023 to join us for this valuable open day to prepare you and your family for your child's first years of school.
Starting school is a big step and we want to help you and your child feel prepared, informed, excited and confident for their transition into Kindergarten or Prep.
You will be guided on a group tour of our beautiful school campus to explore the facilities on offer and to see our junior school classes in action. Your child will have the opportunity to play familiarise with our Junior School environment. Following this we will host an expert session for parents with our School Psychologist Dr Leah, centred on important elements in preparing your little one for school.
Open Day Details:
Date: Wednesday 7 September 2022
Time: 9am – 10am
Location: Caloundra City Private School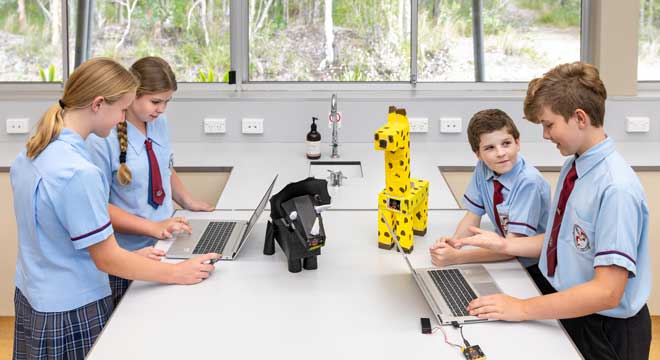 Trial day for new students
Caloundra City Private School would like to invite you to attend our school for a day and experience our approach to learning. Your child is welcome to join us on campus for a trial day.
An opportunity to meet the teachers and staff, experience a daily schedule and get a 'feel' for the school. Your child will share the day with an assigned 'buddy' to show them around, answer questions and make them feel welcomed.