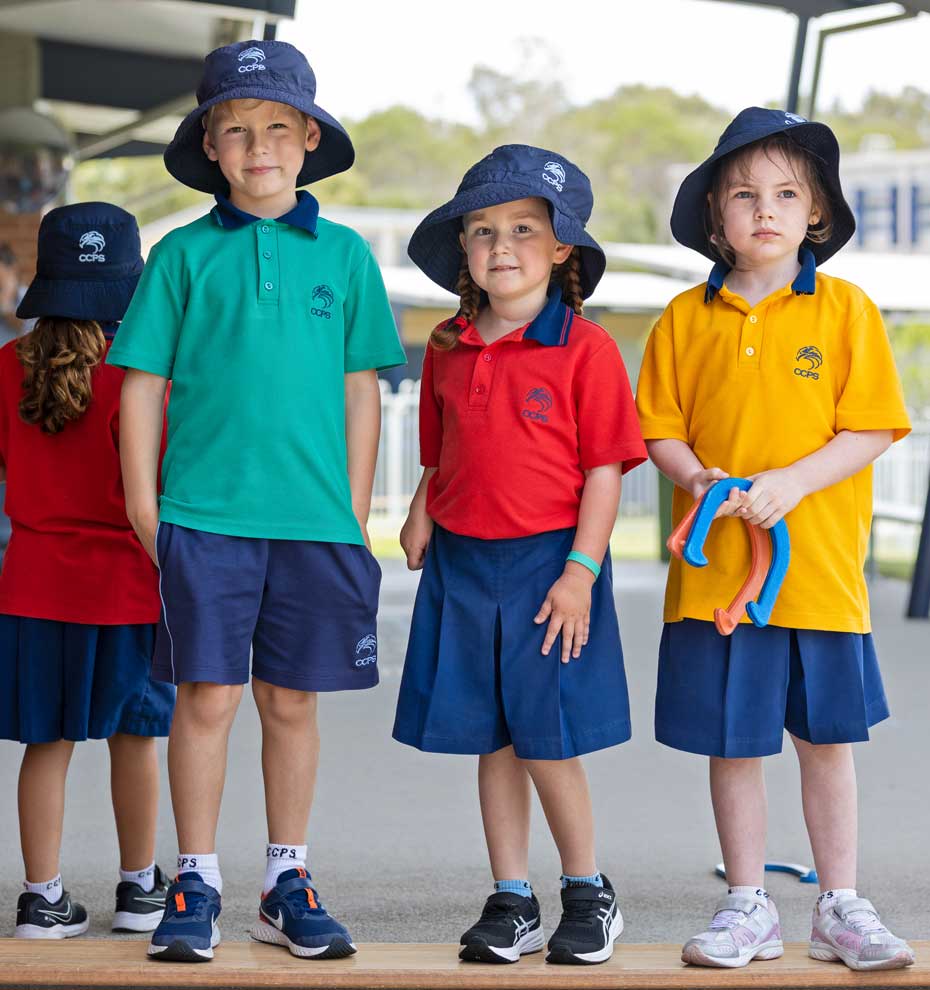 Prep-Year 6
Our primary focus is on participation which builds students' self-esteem and confidence in addition to improving student's physical and social skills.
Our Sports program for Students in Prep to Year 6 is aimed at increasing students' fundamental motor development skills through the experience of various modified games. In the later years, we focus on increasing students' knowledge, understanding and skill level in various modified games. These programs also assist the development of students' interpersonal, communication and cooperation skills as well as encourage sportsmanship.
In addition to these sporting programs we run:
Beach Skills and Surf Safety lessons
Swimming lessons
Bike Education and Cycle Skills (Year 3 to 5)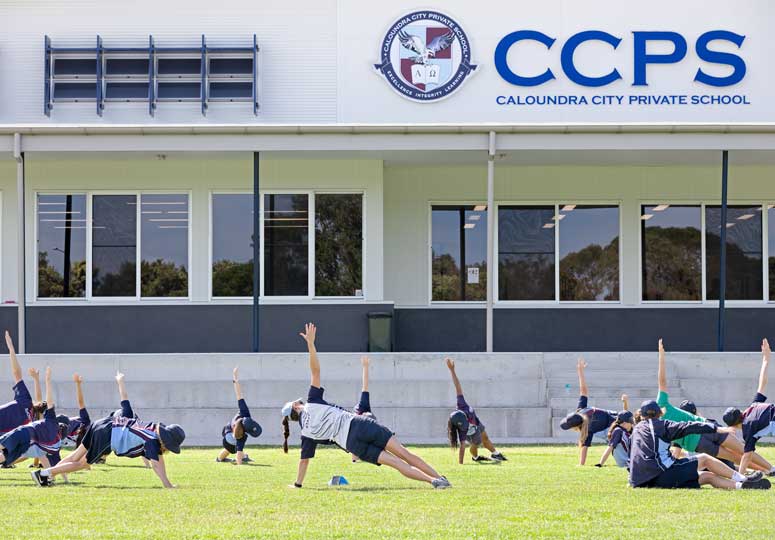 Sport
Students in Years 7 to 10 participate in a weekly dedicated sports afternoon designed to encourage participation and the opportunity to develop skills in various different activities.
Health and Physical Education Program
Students in Years 7 to 10 participate in one forty-five minute theory lesson and one ninety-minute practical lesson per week. All theoretical components co-relate to practical lessons. The students' main focus during practical lessons is to exercise spatial awareness, communication, co-ordination and to increase their broad base of skills required for participation in a variety of sports
Sporting Events
Caloundra City Private School students have the opportunity to participate and compete in a range of sporting events throughout the school year including Sunshine Coast Independent School Sports Association (SCISSA) competitions, the KOKODA Challenge, Netball, Oztag, Tennis, Basketball and more.
Each year our school holds the following;
City Stars – Year 2 Athletics Carnival
Year 3 – Year 12 Athletics Carnival
Cross Country Carnival
Swimming Carnival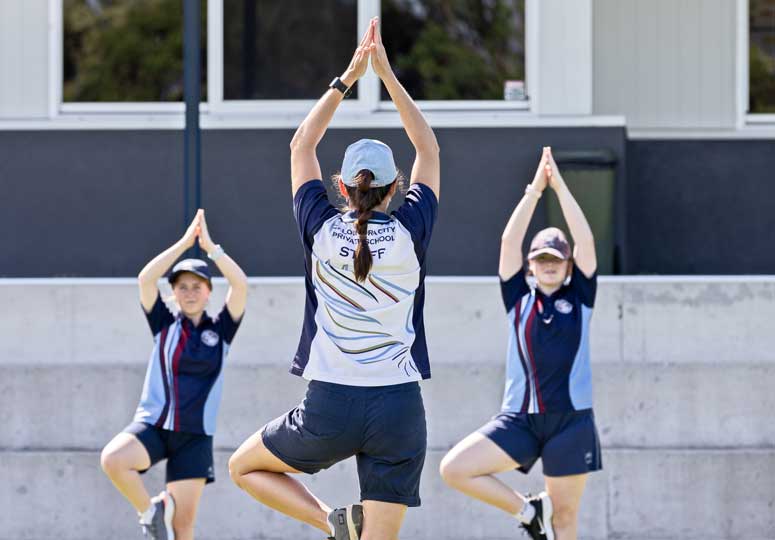 Co-curricular Program
CCPS offers an extensive co-curricular program. Program offerings vary throughout the year and all activities are available to students in the Junior and Senior Schools. These activities are designed to complement inter-school sport, health and physical education programs to further develop their skills.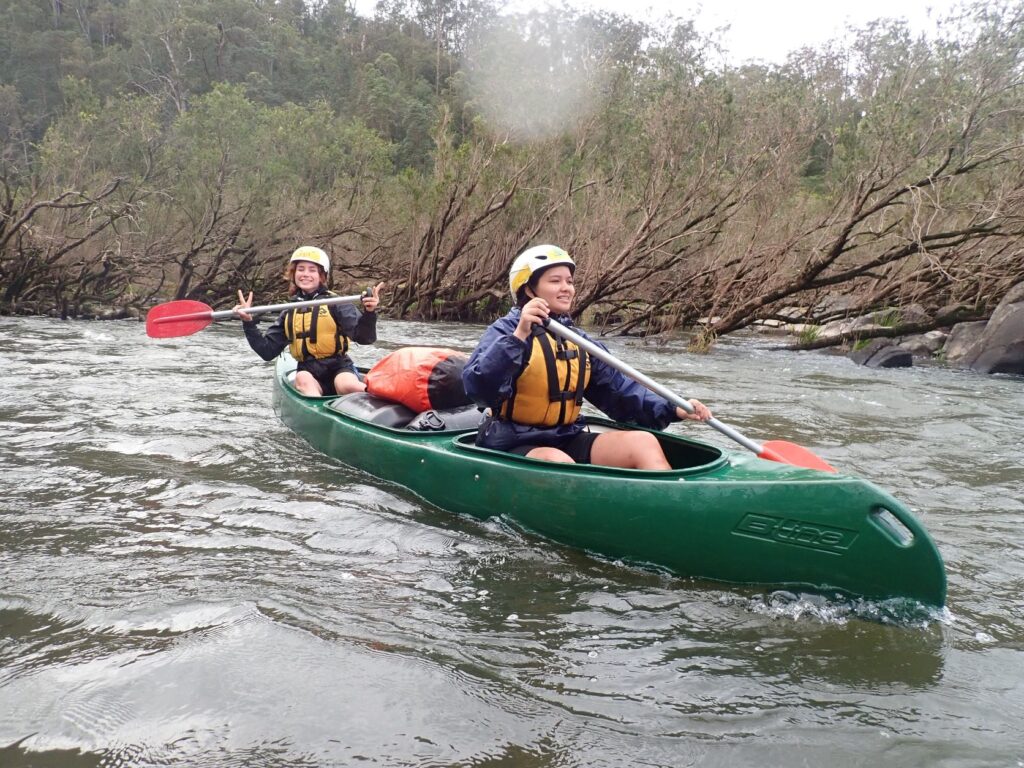 Outdoor Education
At Caloundra City, Private School students are given the opportunity to learn valuable life skills, outside of the classroom. Outdoor education forms a core part of our wellbeing program for students. Camps, activities and expeditions are designed to challenge students mentally and physically and to disconnect from devices and the hustle and bustle of day to day life. Students detox from all social pressures and reconnect with their thoughts and feelings in an unpredictable environment that can be testing and challenging.