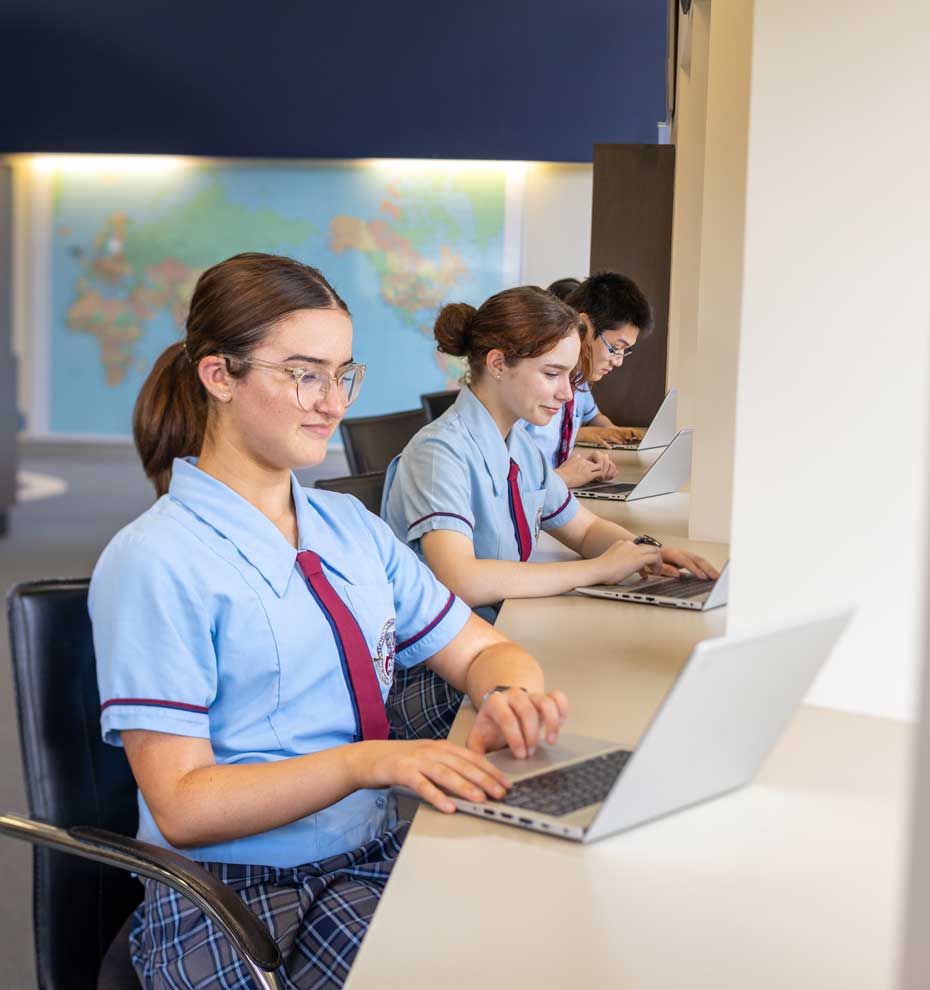 Encouraging & Empowering
Across the Senior School years we encourage students to enjoy learning. Your child will have access to the best resources and facilities, exceptional teaching staff and education programs that are ahead of the curve. We celebrate and recognise student differences and individual learning characteristics to ensure they develop skills to deliver meaningful participation, contribution and prosperity in society. The common thread we aim to weave through our students is the confidence to embrace the challenges of the future and know their capacity to make an impact.
Our senior students are invited and welcomed by staff, heads of houses and the Principal to seek guidance and discuss their learnings as a means to encourage collaboration, support their learning and develop a culture similar to workplaces and higher learning.
Our unique Vertical House system sees students across all year levels meet at the start of each day. This presents students with opportunities to develop friendships across the entire school. We believe this approach is beneficial to all our secondary students and bolsters our caring community.
The robust co-curricular activities also mean that students can complement their studies with an array of sporting, scientific and creative pursuits that align with their natural enthusiasms to keep learning engaging.
Facilities & Spaces
Large welcoming spaces nestled on 11 hectares of bushland are conducive to learning and immersion 'in-task'. Caloundra City Private School offers state-of-the-art facilities and programs which encourage students to pursue their natural interests and nurture them toward becoming global citizens.
Spacious classroom design encourages open forum discussion and engagement.
High ceilings and air-conditioned spaces
Enjoyable learning experiences in a caring, accepting and safe environment to further enable genuine connections.
Access to a range of facilities and resources across the region in both academic and co-curricular activities to help students to discover and pursue their interests.
Individualised learning programs to suit your child's interests and encouragement towards their pursuits.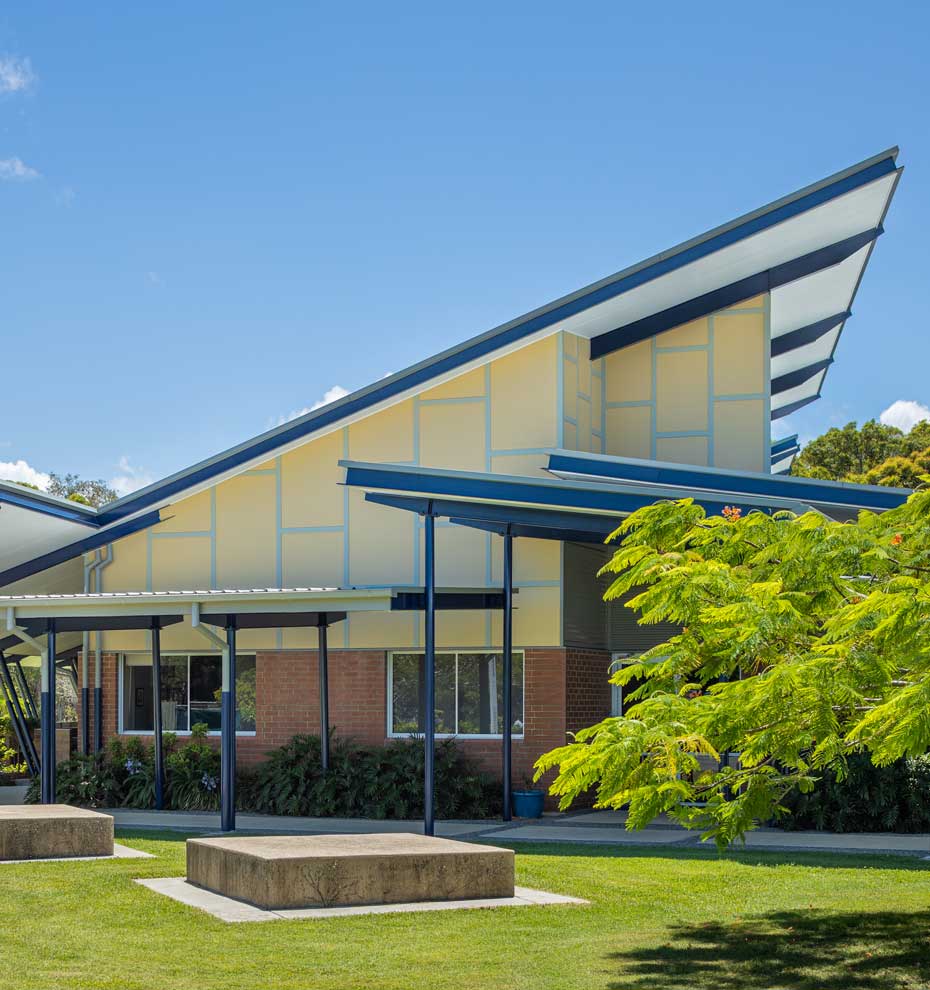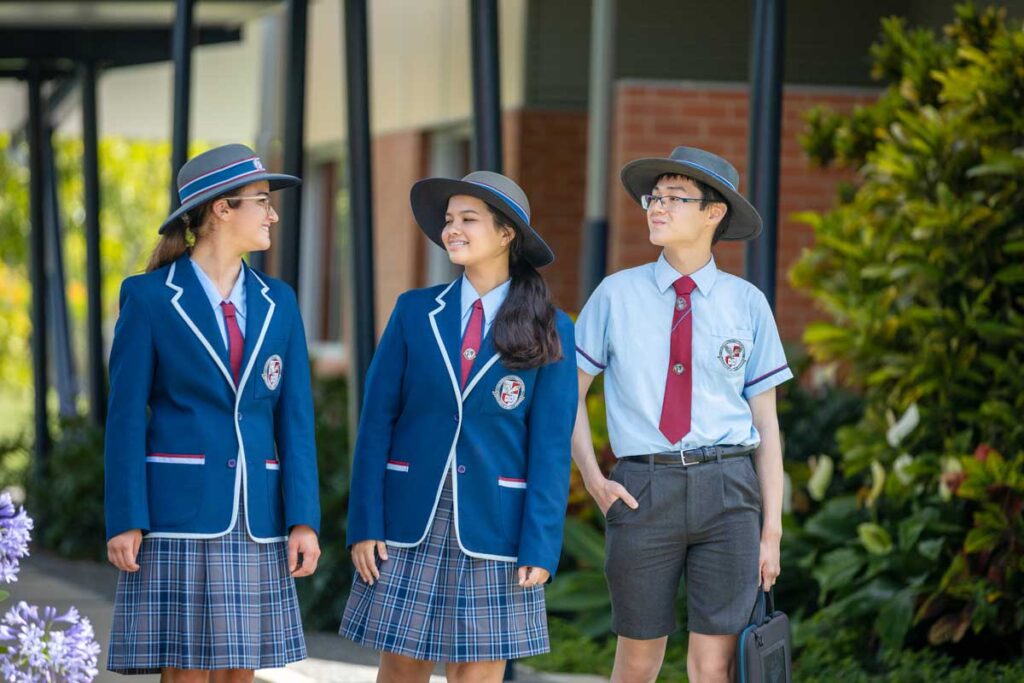 Senior Curriculum
Senior School curriculums are holistic and attuned to student needs and aspirations. Caloundra City Private School provides a wide range of sporting, cultural and leadership activities that enrich and complement their schooling.
The students' curriculum, programs and opportunities develop as students progress through Senior Year levels.
Download our Academic Courses Handbooks for 2022 below:
Senior School Wellbeing
Caloundra City Private School provides students with a unique focus on wellbeing. Wellbeing has been shown to improve student academic performance, and behaviour, increase social integration, increase overall satisfaction and avoid burnout.
The promotion of good mental health and emotional wellbeing remains a core focus at Caloundra City Private School. Senior year can be potentially tumultuous, as pressure to plan for a future beyond school becomes a focus. Our approach has always been to assess and monitor our Seniors to provide a supportive community that offers the opportunity for personal growth and acceptance. Our students are resilient and emotionally-intelligent, aware of their obligations to each other to foster and promote a place of learning and emotional health.
Caloundra City Private School encourages the use of wellbeing diaries giving students a place to routinely practice mindfulness and document their thoughts.
Access to the school psychologist in both a forum and one-on-one setting is also a key part of maintaining wellbeing, both individually and across the Senior school.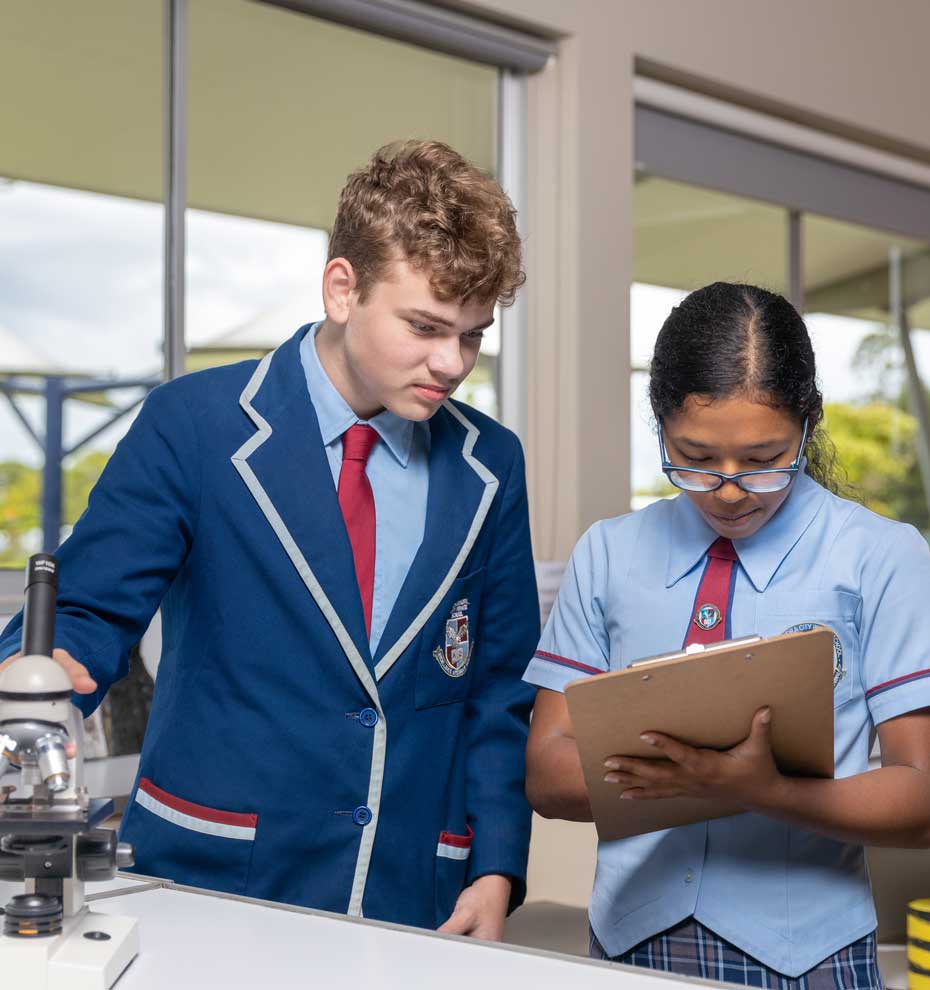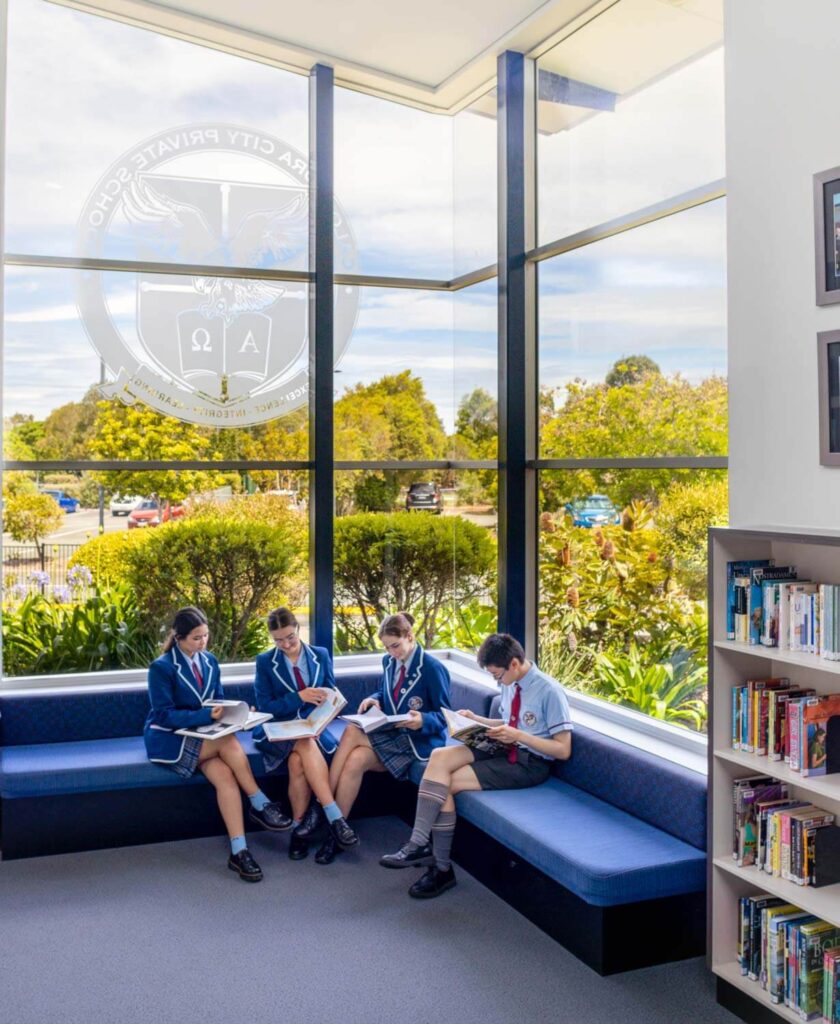 Personalised learning
Our students are doing great things outside of school and often represent at a state and national level for sporting, creative and academic pursuits. We work with your child's extra-curricular schedules to create opportunities.
Caloundra City Private School encourages the pursuit of extra-curricular activities in a number of ways to ensure they are given every chance to achieve and succeed in their chosen pursuits.
Our unique approach at Caloundra City Private School enables us to support and work alongside your child as they succeed in areas outside of school.