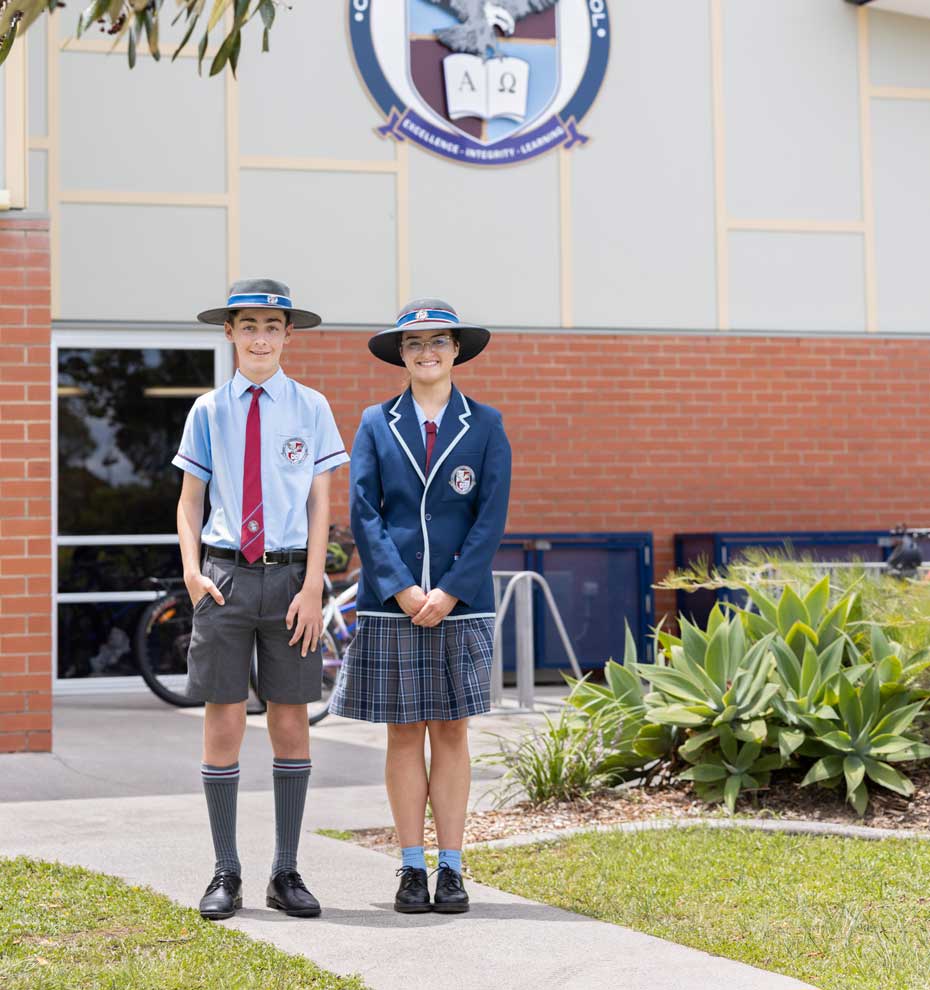 Temporary Changes – Morning
Last minute changes to morning collections (e.g. illness, change to parents' shifts) can be sent via text message to the bus driver on the phone number listed below. This message should be sent to the driver at the earliest opportunity, preferably the night before or early, on the morning of the change.
Temporary Changes – Afternoon
Parents of students who regularly catch the bus in the afternoon are required to notify the School via the Admin Office prior to 2:30pm on the day if a student will not be on the bus that afternoon. This can be done by telephone or email. This enables the School to amend the bus roll for that day and prevent delays and confusion for the bus driver.
Your child's safety is of the utmost importance to us. We appreciate your cooperation and commitment to working with us by ensuring the information we have from you is current at all times. Please contact Administration for further information 5437 5800 or admin@ccps.qld.edu.au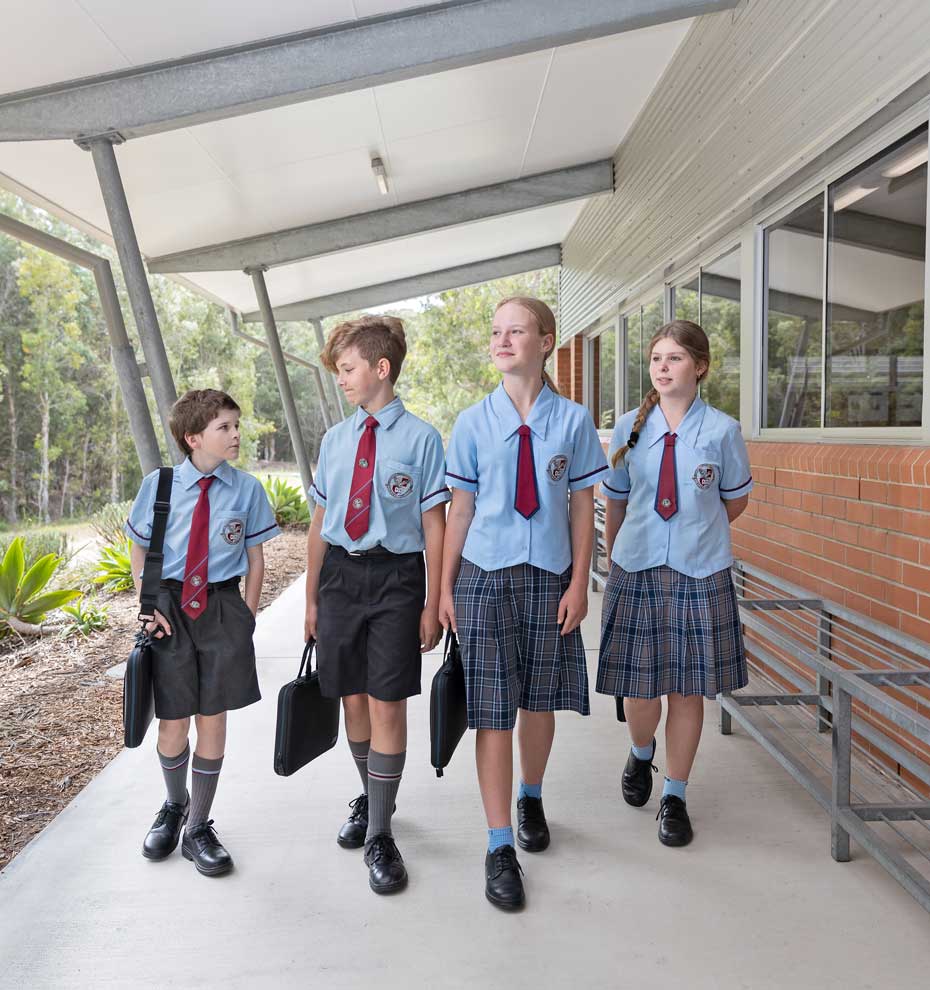 Additional school bus services
CDC Sunshine Coast provide additional school bus services from surrounding suburbs including:
Mooloolah
Little Mountain
Parklands
Bellvista
Aroona
Battery Hill
Dicky Beach
Caloundra
Fares can be paid for in cash or for a discounted rate by GoCard. GoCards are available to purchase from the Caloundra Newsagency in Bulcock Street and are available for all school age children (birth date required) – Students over 15 need to show school ID. GoCards can also be purchased online at www.translink.com.au. To plan your journey, visit Translink Journey Planner or contact school admin for assistance.