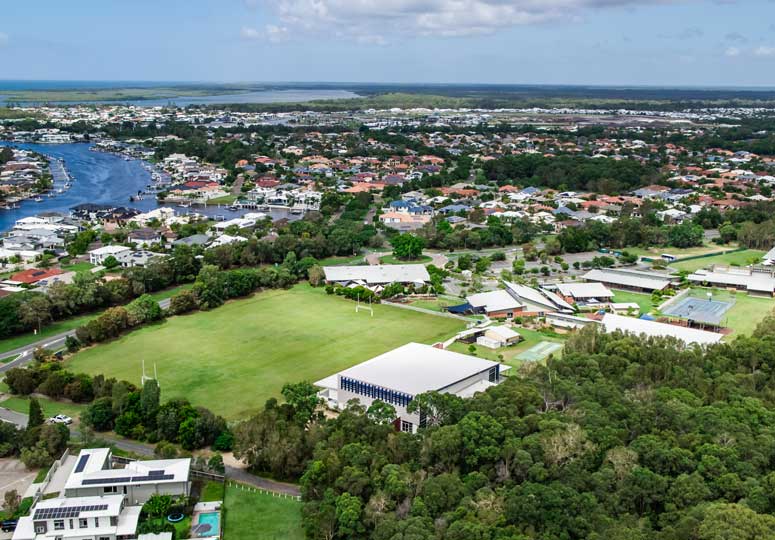 Parents as partners group
We appreciate our parents, grandparents and carers and all they bring to the life of our school. But time is precious, which is why we have made helping out as simple as possible. Our Parents As Partners Group meets once a month, during school hours for an informal catch up over coffee. Throughout the year, we plan and host fundraising events including the Halloween disco, as well as breakfasts for Mother's Day and Father's Day.
We believe that parental involvement in and support of their children's school builds the strength of the our community. Parents are models for our students, showing what it means to be a citizen by serving the community and connecting with others to build something great. We are excited to be partnering with parents to facilitate fantastic outcomes for our students and school.
To get involved please contact our Community Relations and Enrolments Manager Kelly McLean at kmclean@ccps.qld.edu.au or click on the button below to make an enquiry.