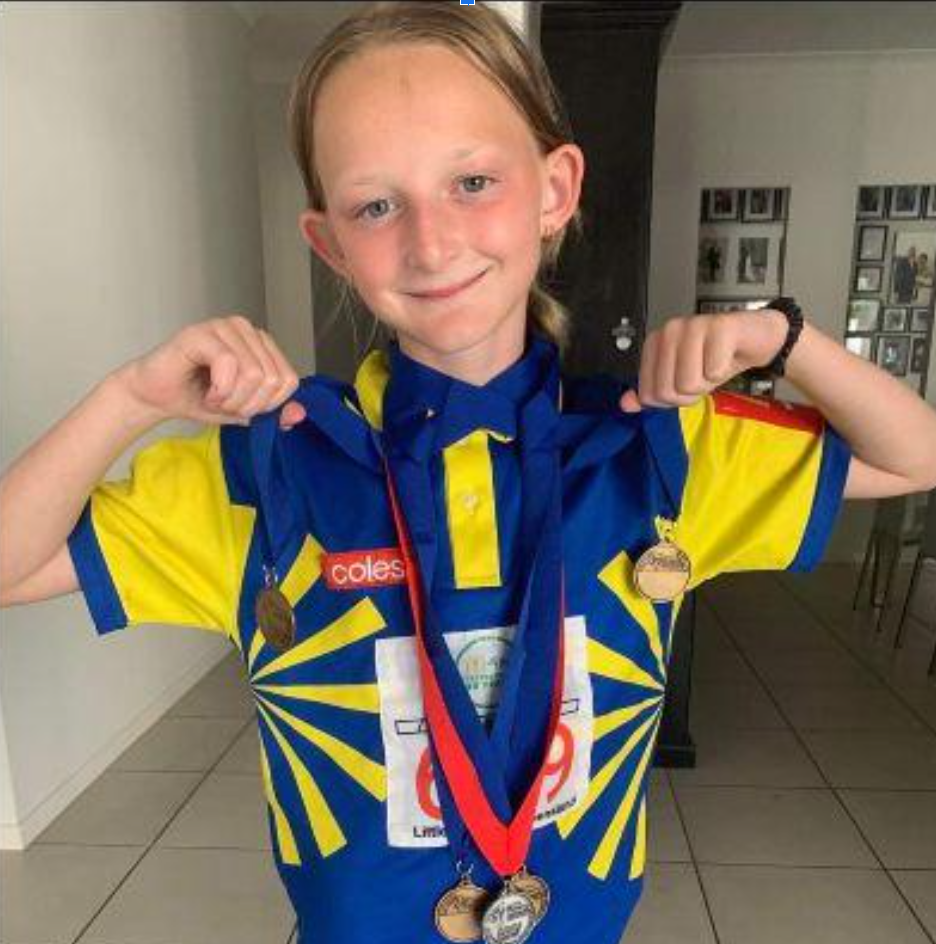 Sport excellence achievements – Week 3
I love saying the word 'excellence'. It uses most all the muscles in your face and almost makes you smile. Other describing action words like 'OK' and 'Good' seem to just use the lower face muscles and just doesn't come out with the same flexion in the voice. Try it! In the last weeks and months, the students and staff of the school have been showing excellence across many fields of sport.
Rachelle Cohn Glasscock (Year 7) – Surf Life Saving
Emily Loughrey (Year 8) – Oztag
Ashley Robbins (Year 10) – Equestrian
Jensen Williamson (Year 7) – Golf
Lawson Angel (Year 2) – Volleyball
Madison Savvas (Year 5) – Volleyball
Marbelle (Year 10) and Merle McCormack (Year 11) – State Football and National Indigenous Football Teams
Seb Carter (Year 11) – Volleyball and Indoor Climbing
Lucas Haines (Year 11) – Brazilian Ju Jitsu
Harper Rankin (Year 5) – Athletics
Ava Black (Co-ordinator of Netball) U20 Australian Netball Team
Lucas Brown (Co-ordinator of Volleyball) Queensland Men's Volleyball Team
Well done guys! I carry a quote the philosopher Goethe in my wallet and have this quote sewn onto my alpine climbing suit about living out your dreams –

"All people dream but not the same. Those who dream at night wake to find their dreams were in vain; but the dreamers of the day are dangerous people, for they may one day live out their dreams.
Whatever you can do or dream you can do – begin it! Dreams contain boldness and magic". (Goethe)

I dare our young people to dream and live out those dreams. They really do have boldness and magic in them when we dare to take that next step.

I have said it many times, for a small school we punch well above our weight division.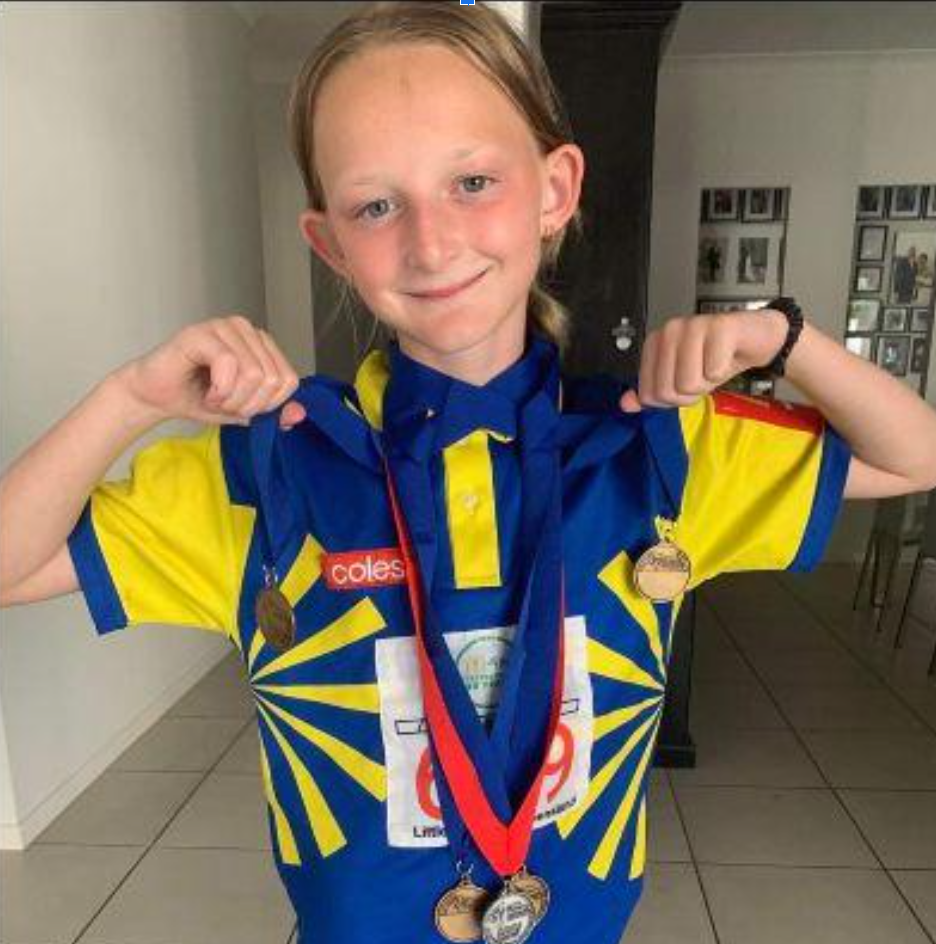 Congratulations to Year 5 student Harper who won gold in 100m, 200, 80m hurdles and long jump and silver in triple jump at the Regional Little Athletics Championships. Harper will take on the State Championships at the end of March.