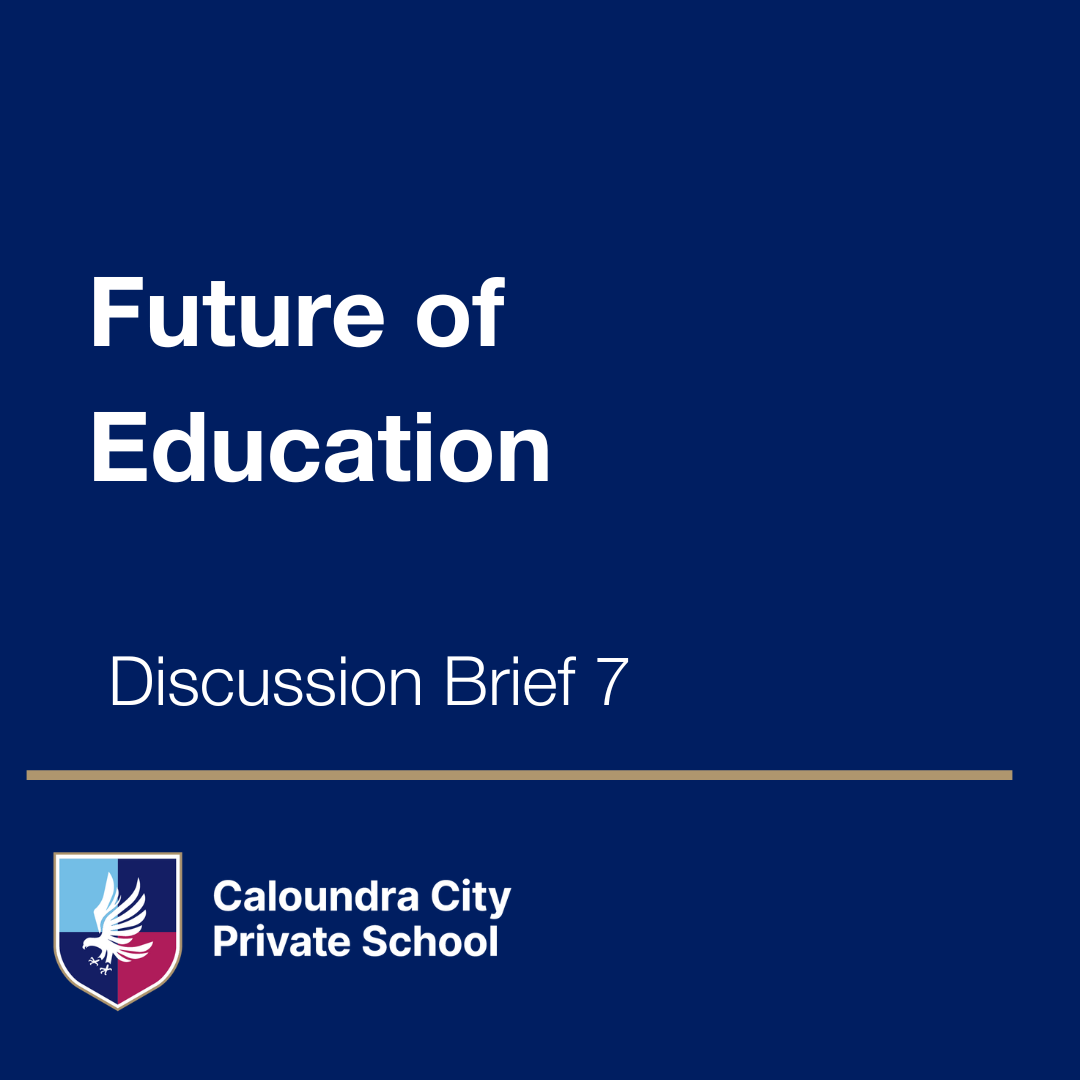 Compiled feedback from surveys
Our Future of Education Discussion Brief series was originally introduced to our School community in 2022 over a series of 10 weeks. Each week a new topic was introduced and our community had the opportunity to submit their thoughts and feedback on each paper via an online survey link. In Week 7 of the series, we compiled the feedback received.
We found the vast majority of comments from survey participants was insightful, well researched and constructive in helping us inform the future path of education at CCPS.
Our methodology of processing feedback and presenting it back to our community involved:
reviewing feedback and whether it relates to the question posed and or to the theme of the discussion brief
making sure the feedback doesn't give out personal information of the respondent themselves
considering whether the feedback is productive to the conversation and fit for public release
Keeping the feedback, from respondents, in its original form.
Read Discussion Brief 7 here: https://www.ccps.qld.edu.au/wp-content/uploads/2023/03/Discussion-Brief-07.pdf