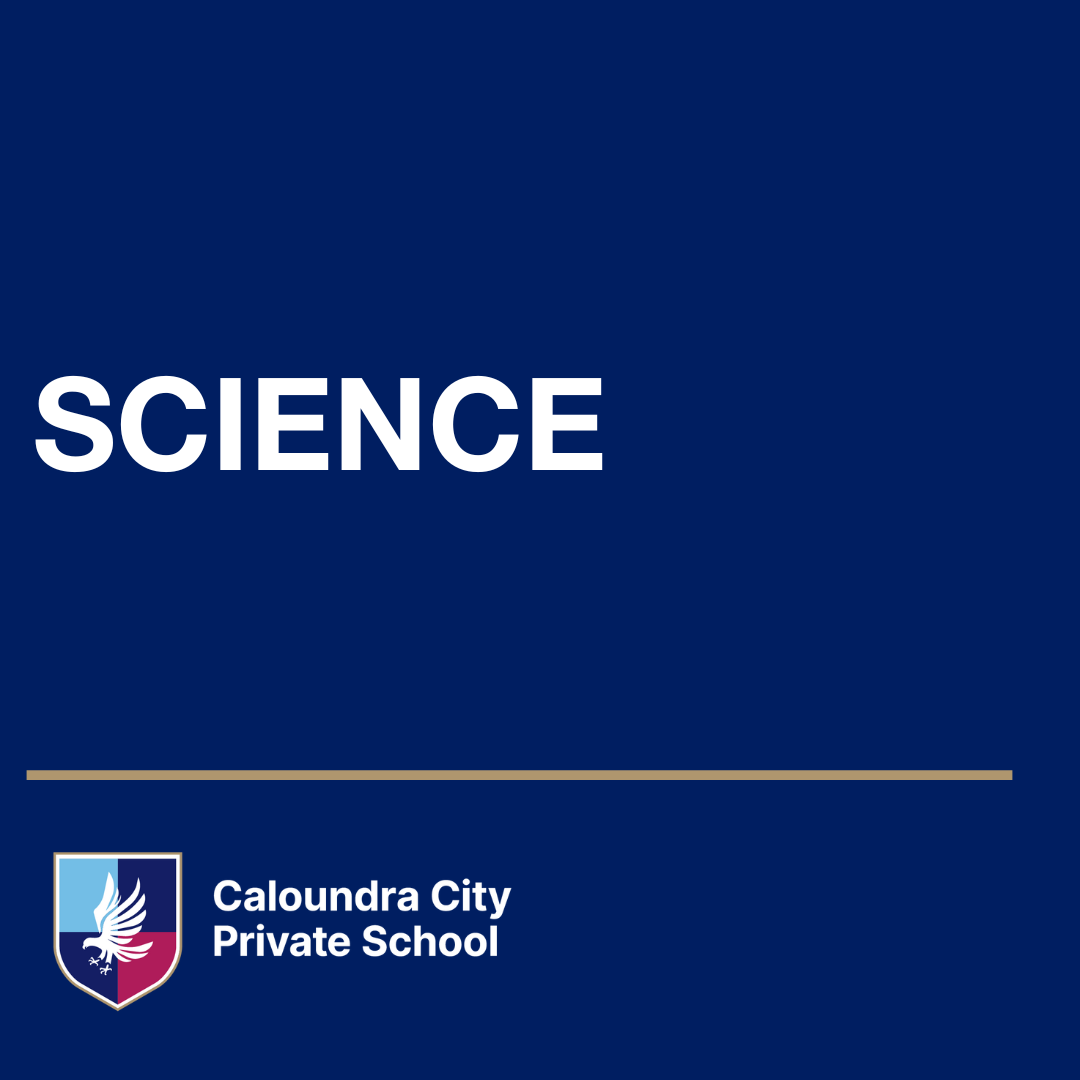 Year 8 Science – Energy Transformation
This Term in Year 8 Science students have been learning about Energy Transformation. Below are examples of some of the practical, engaging activities students have been tasked with to apply their knowledge.
Energy Transformation
Have you very wanted to move a golf ball without touching it? Well that is what the year 8's were tasked with. Using their knowledge of the different types of energy and their transfers and transformations the Year 8's devised different contraptions to achieve success.
Year 8 egg assessment
The year 8's are also in for an egg-cellent time, working on their assessment task creating a vehicle to move an egg as far and as fast as possible using their knowledge of energy transformations and transfers.