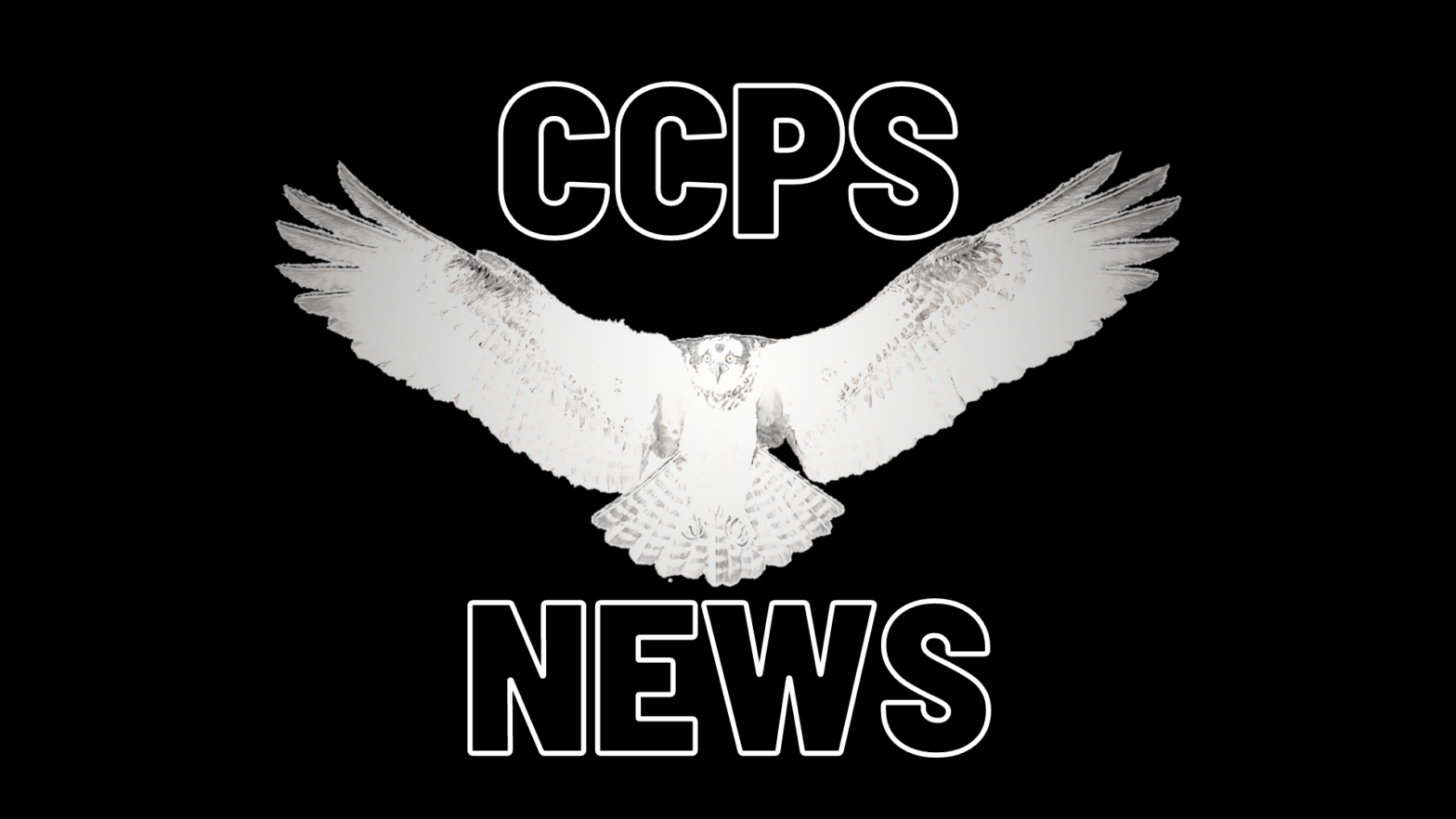 CCPS Student News Episodes
We are excited to announce that the Year 9 and 10 Media Arts students have collectively taken on the mantle of a fully fledged news broadcasting team: CCPS News. Throughout the term, students will be releasing episodes about different events happening in both the Junior and Senior Schools.
This project will form the students' assessment for the term, offering them an excellent opportunity to take charge of their learning. Students will have the freedom to choose their roles in the team, from props and costumes to scriptwriters, camera operators, and editors – or a combination of all of them.
We hope that this project will provide an engaging and unique learning experience for our students, and we look forward to sharing the CCPS News episodes with the wider school community on a semi-regular basis.