Discover Kindergarten at CCPS
Wednesday 7 June 2023, 9am – 10am
Get ready for Kindy in 2024 and
Meet the Teaching Staff
Tour our Campus and Facilities
Learn about our Kindergarten Programs
Bring your child along!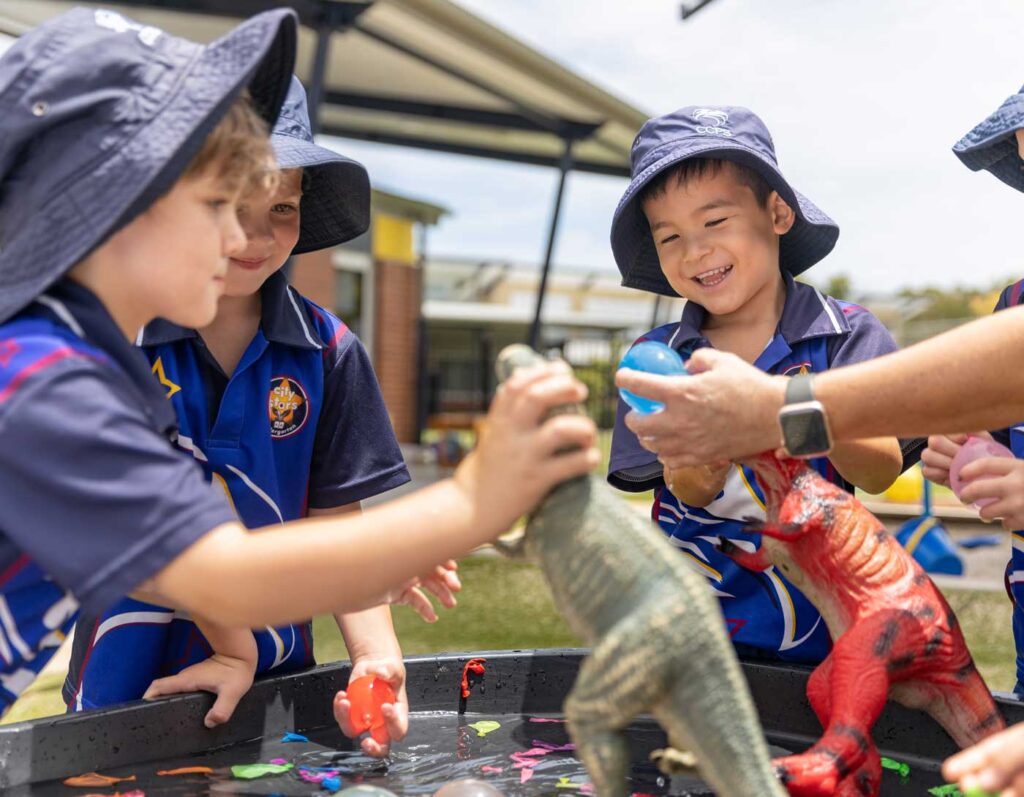 Give your child the best start to their educational journey
Caloundra City Private School offers two exceptional kindergarten programs through City Stars or Pelican's Nest Early Learning Centre. With a commitment to providing a stimulating, warm and nurturing environment, Kindy at Caloundra City Private School sets a solid foundation for children's academic and personal development, preparing them for their first year of school.
REGISTER NOW