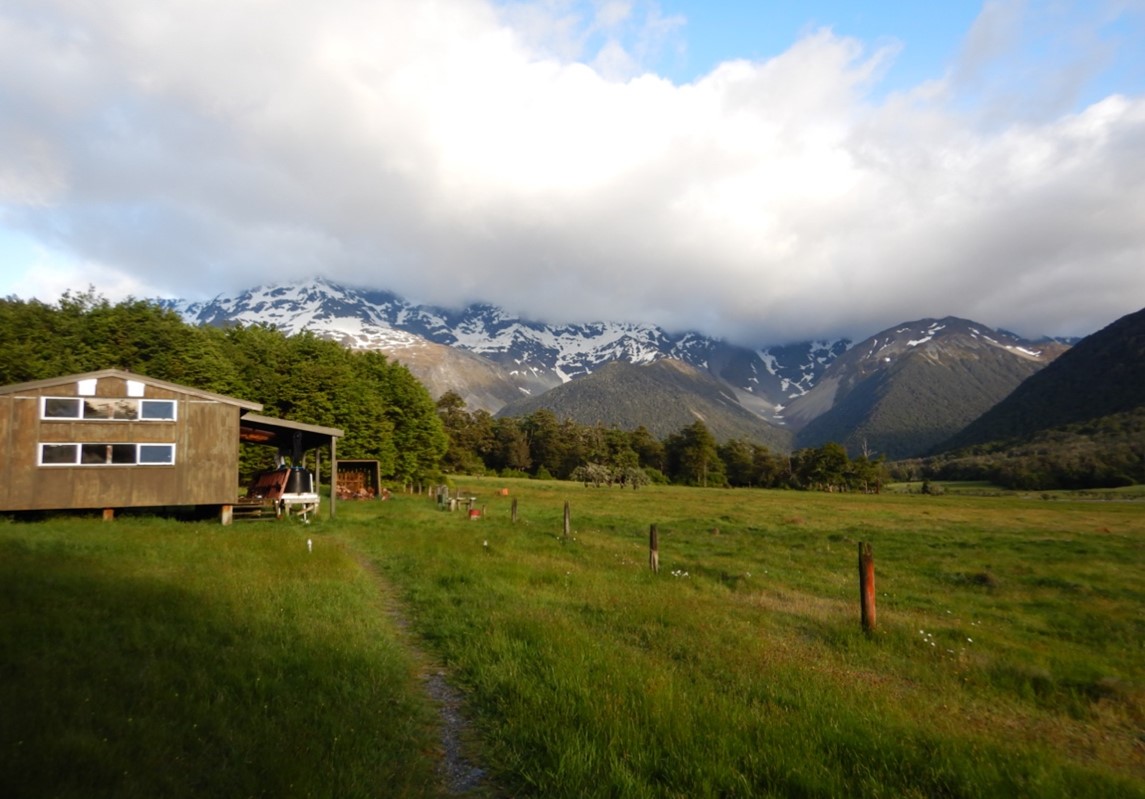 The Mountains are calling – New Zealand adventure
Students, parents or community members interested in obtaining information about or going on the New Zealand Adventure – "The Mountains Are Calling".  They are requested to contact Peter McMahon as a matter of priority please.  The adventure is in late November and early December this year.  Information packs can be obtained from Peter McMahon. 
This 21-day coast to coast traverse of the South Island of New Zealand is a unique outdoor education that no other school in Australia offers. This program is open to year 9 – 12 students, friends and parents.
To get an idea of what the journey is like and about, readers can click on https://vimeo.com/383656118 and use the access code – ccpsnz2019.  Enjoy the watch.