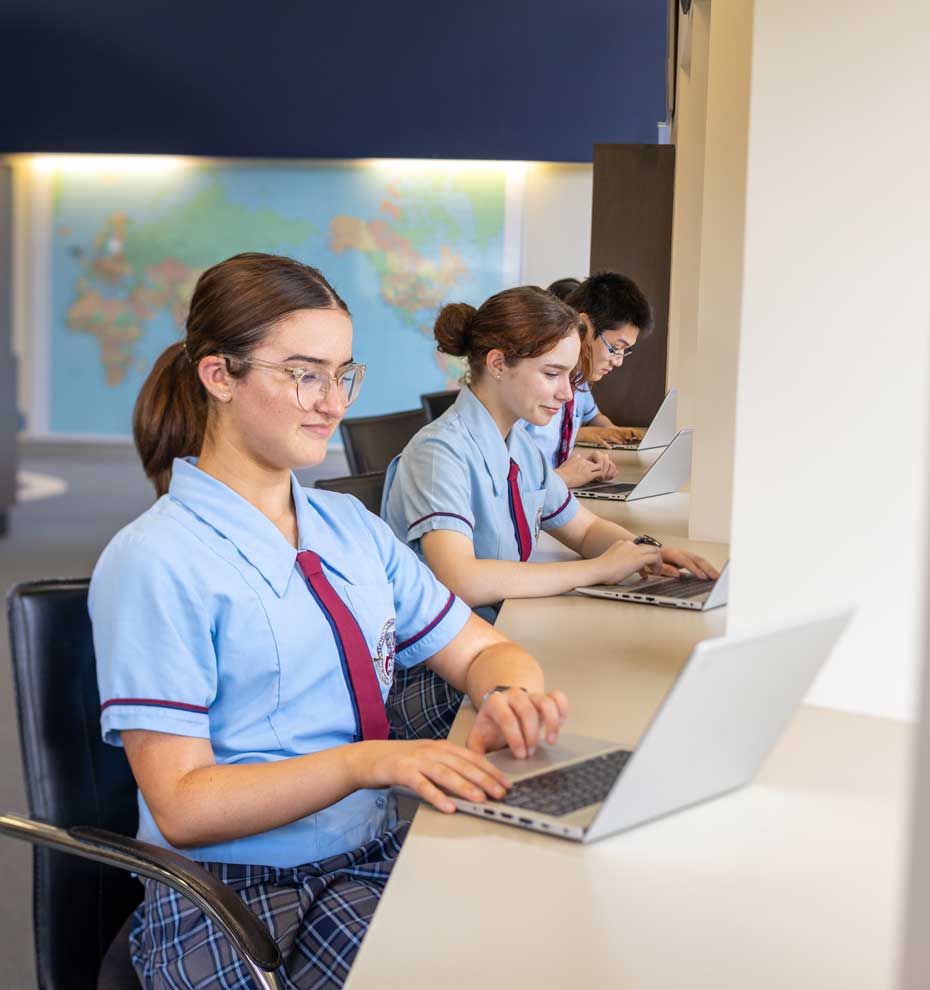 School Curriculum
The wonderful environment around our school provides our students with many fascinating learning opportunities, meaning we have an outdoor "classroom" right on our doorstep. This includes Bell's Creek science research, King's Beach Surf Lifesaving Beach Awareness, and Senior School Business Case Studies in Caloundra, to name a few.
At Caloundra City Private School, our developmental approach focuses on 'thinking about thinking' and uses Essential Learnings and differentiated integrating themes as curriculum drivers.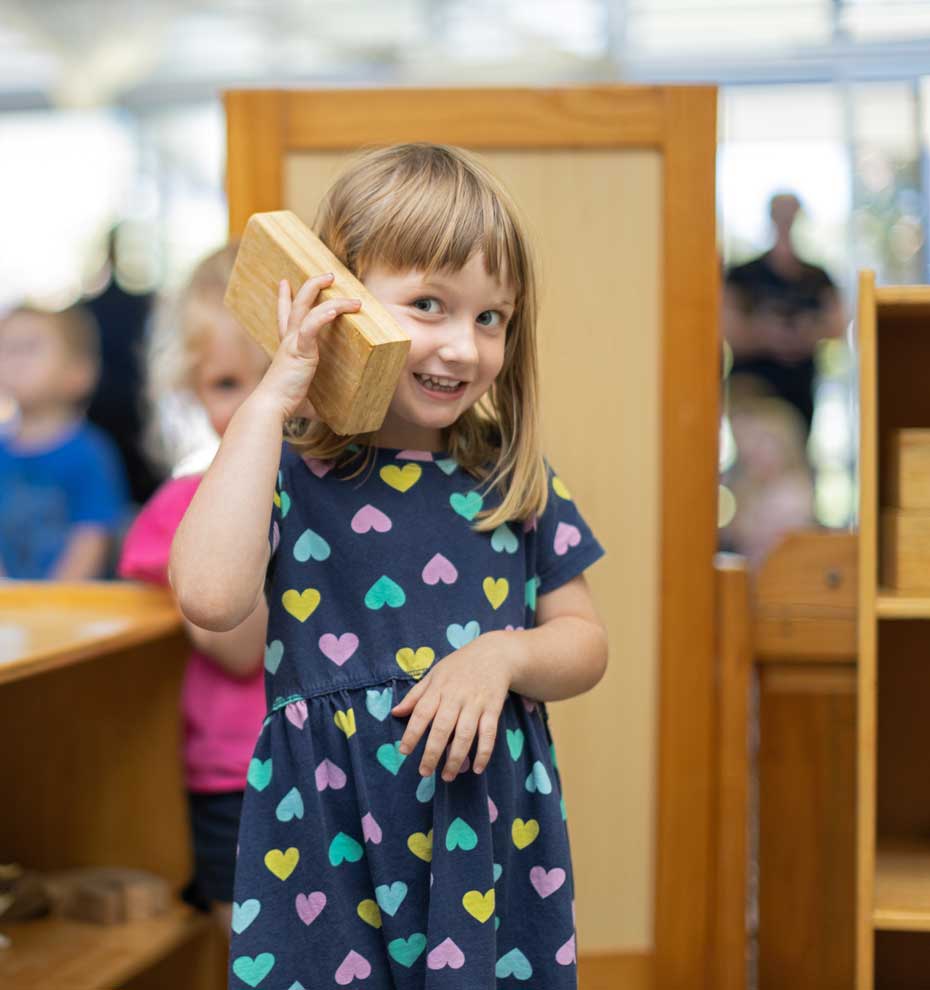 Pelican's Nest Early Learning Program
Our Early Learning Centre provides a developmental curriculum where each individual student's program is based on their personal interest, progress, readiness and learning style. We work closely with families to ensure your child's growth and development.
More specifically, our programs are:
Pelican's Nest is an accredited Nature Play provider – outdoor play is embeded into our curriculum
Library Borrowing Program for Junior and Senior Nest – run at the CCPS library
Transition to School Program – to build confidence, wellbeing and school readiness for both Kindy and Prep
Individually Responsive Program – nurtures relationships with each child and our Educators
"Be You", "You Can Do It" and Bush Kindy program to foster social and emotional wellbeing
Junior School Curriculum
City Stars Kindergarten – Year 6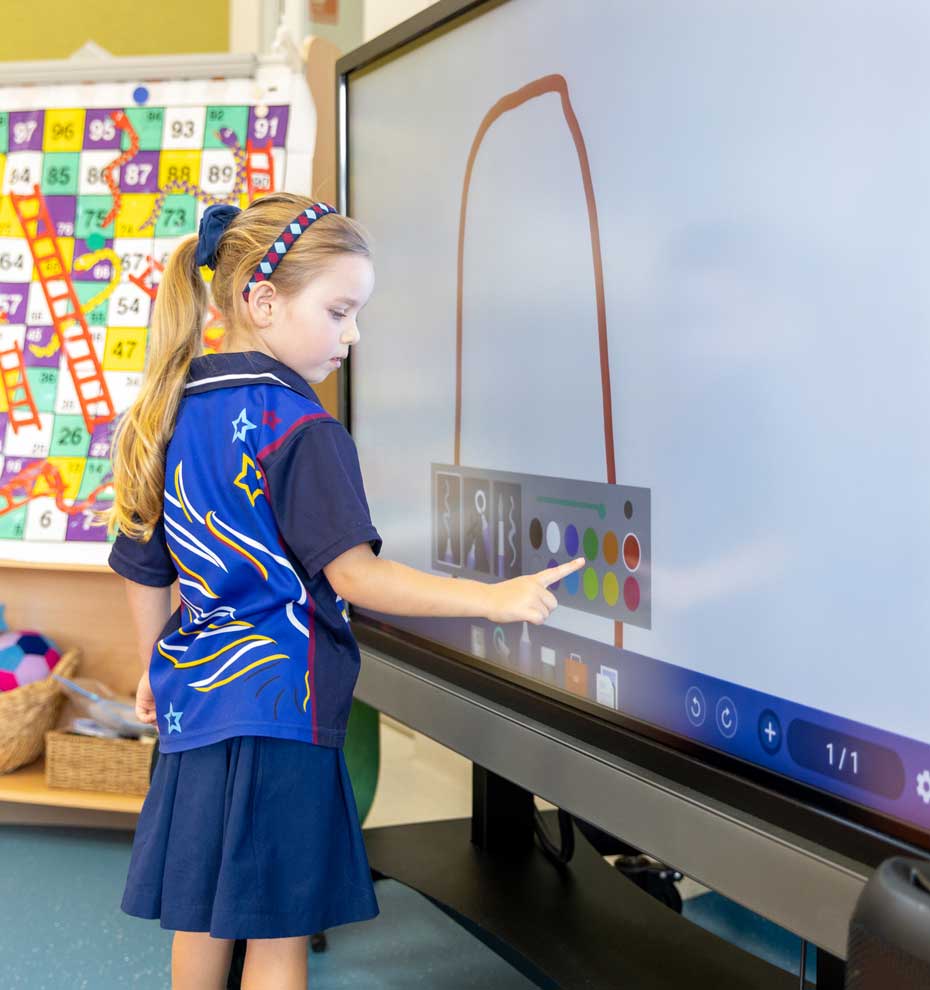 Our developmental teaching provides a natural, progressive means of learning, which fosters self-esteem and confidence. It encourages students to become critically-aware decision makers and generates an atmosphere of success for every student.
Across the Junior School years we encourage students to enjoy their learning by providing a variety of learning opportunities. Teachers provide a learning environment that enables all students to achieve their best. The learning program engages students in both group and individual work, in rigorous structured activities as well as open ended investigations. We value every student and work towards accommodating their diversity of learning styles.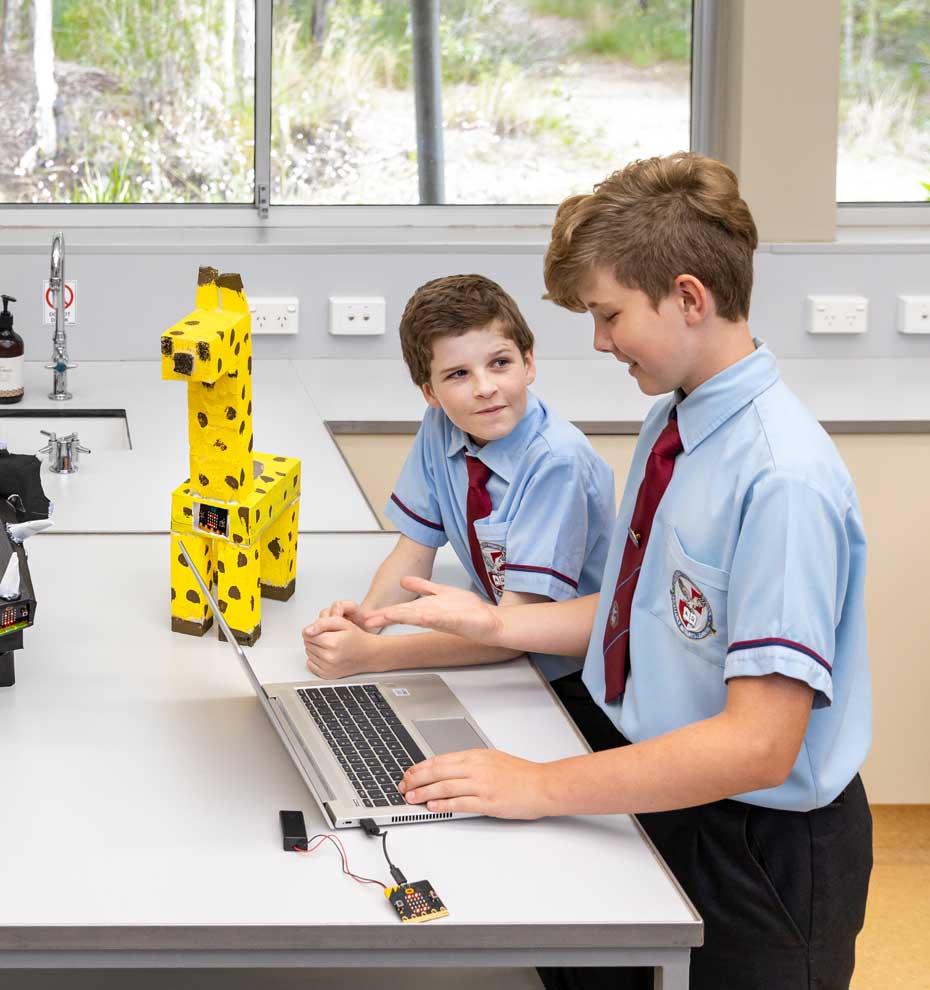 Junior School students can expect the following from the curriculum at our school:
A planned, linked, cohesive and integrated curriculum with emphasis on continuity from the City Stars Kindergarten – Year 6
Building on what the students know, can do and understand
Incorporating opportunities to plan and negotiate learning and assessment tasks which are relevant, challenging and achievable
Learning experiences based on and mapped against the QSA framework
To be broad and balanced across the Key Learning Areas
To promote literacy and numeracy across the curriculum with a strong daily focus on these areas
Explicit student learning outcomes and assessment tasks which clearly demonstrate student learning
To be inclusive of all students
Senior School Curriculum
YEAR 7 – Year 12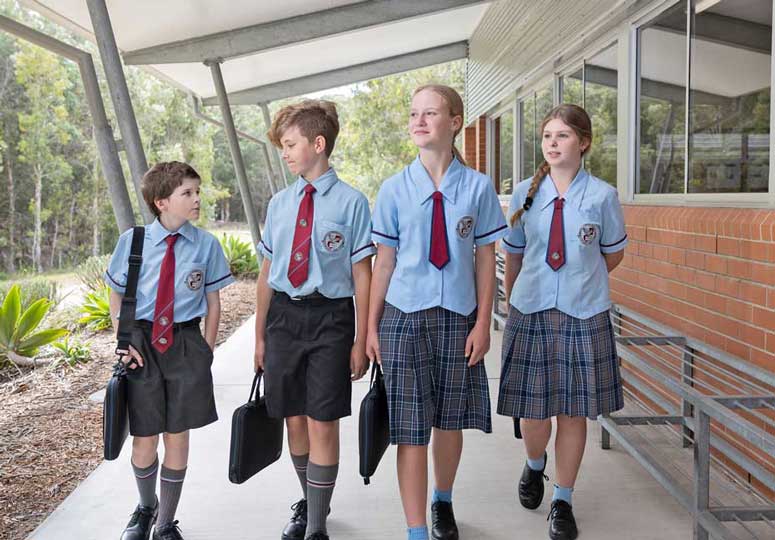 Years 7 – 8
We adopt a middle schooling philosophy in the lower secondary school from Years 7 to 8, where teacher input is pared back to help each student transition from the Junior School to the independence required in Secondary School. A core curriculum of English, Mathematics, Science & Engineering, Humanities, Health and Physical Education (HPE), Philosophical Inquiry, is complemented with electives that rotate each semester.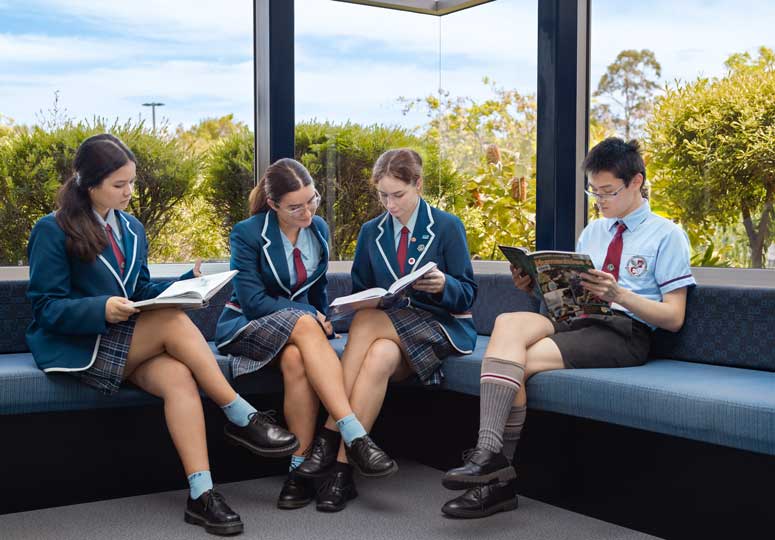 Years 9 – 10
Year 9 and 10 is structured so that students continue in foundation core subjects of English, Mathematics, Science, and HPE, but students also have the advantage of selecting semester length units to sample different subjects before selecting for Years 11 and 12.
Compulsory Courses: English, Mathematics, Science (Biology, Chemistry, Physics), Humanities, Health and Physical Education, Ethics and Law, Philosophical Inquiry and Sport.
Semester Unit Electives: Photography, New Media & Art, Enterprise Education and Hospitality and Tourism
---
Integrated Study Project
Throughout these years, students will also undertake Integrated Projects that draw together learning from many different disciplines. Integrated Projects provide an opportunity to work in groups and demonstrate what they're learning as a presentation to the other students. Topics will vary from year to year but will involve current and innovative subjects of research and interest. Classes offered will be entail one semester each of the following subjects:
Music
Japanese
Visual Art & Photography
Enterprise Education, Hospitality and Tourism
Digital Technologies, and
Media Arts
Excellence Projects
Students with particular gifts may be invited to research or investigate a topic in a semester-length special Excellence Project. Topics for these Projects are negotiated with teachers.
These projects give the students more opportunity to extend their organisational and research capabilities, increase knowledge of their topic and hone presentation skills. Projects culminate in a final presentation to an invited audience at the end of the semester.
---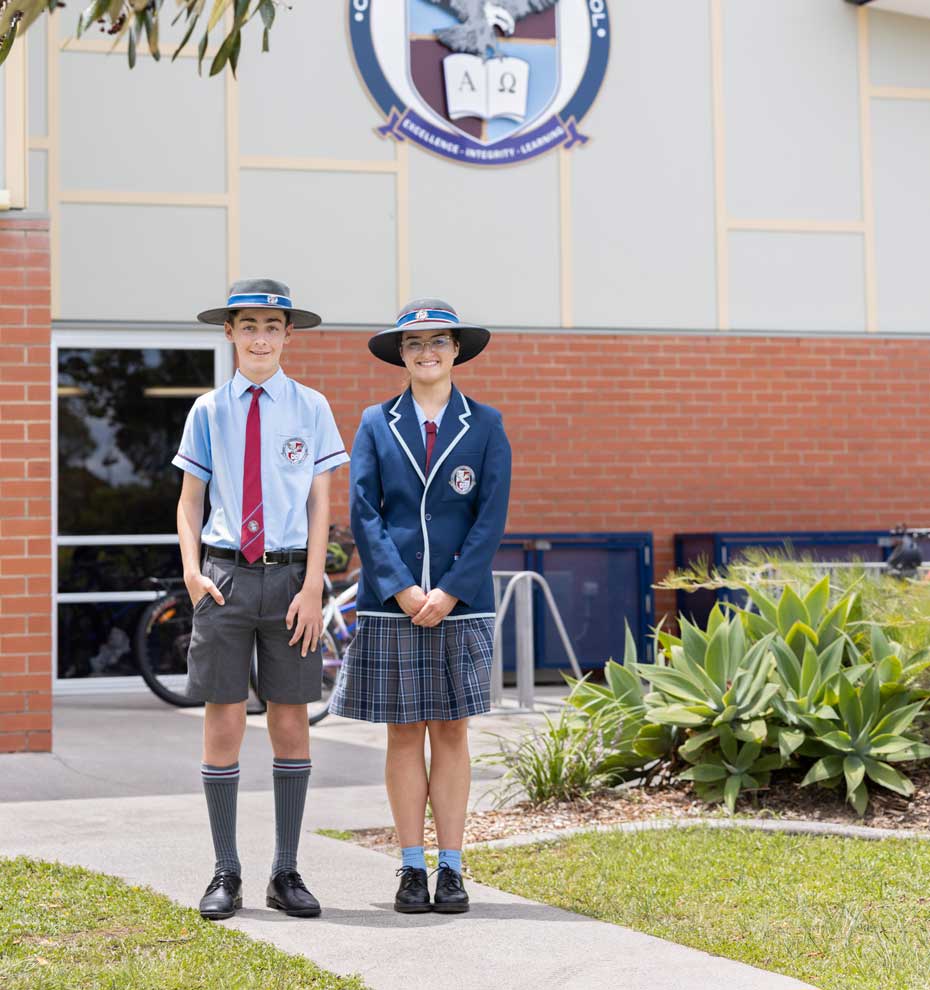 Years 11 – 12 Studies
The transition from the lower secondary school to the senior phase of learning is critical in allowing students to develop more independence of thinking and learning. Vocational Education units will be available to students on a needs basis and it will be possible for Year 10 students to apply for School-Based Traineeships.
Students will choose from a range of subjects based on their ability, interests and future career ambitions. English, and at least one Mathematics subject are mandatory for all students.
Students must select five or six of the following elective courses:
Mathematics (General, Methods)
Chemistry
Biology
Physics
Modern History
Business Studies
Legal studies
Health and Physical Education
Film Television and New Media
Design
Japanese
Applied Visual Arts in Practice
---
University subjects
In addition to these subjects, students with the necessary academic ability, may have the opportunity of completing a semester length, Headstart Program, first-year university subject. The subjects that are available will be based on student interest.
Vocational Education and School Based Traineeships
Students, on application, will have the opportunity to undertake additional studies in Vocational Education units online and also School-Based Traineeships. Students are able to enrol in a Diploma of Business on the School campus through a partnering arrangement with a vocational education provider.