Discover Prep at CCPS
THURSDAY 20 July 2023, 9am – 10am
Prepare for your child's first year of school
Meet the Principal and Teaching Staff
Tour our Campus and Facilities
Learn about our Prep Program
Bring your child along!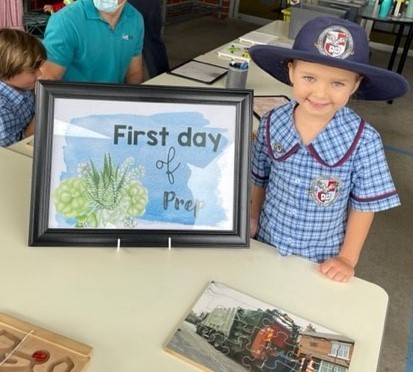 Give your child the best start to their educational journey
Step into a world of discovery and endless possibilities as we invite you to explore our exceptional learning environment. Immerse yourself in our state-of-the-art facilities, designed to inspire creativity and ignite a love for lifelong learning.
Register Now